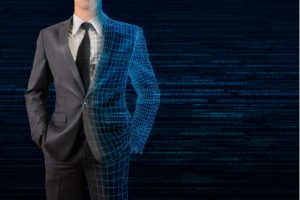 Meltwater CEO said companies can now glean information about their competitors, which was impossible two decades ago, just from the digital breadcrumbs they leave online, according to a report in Gulf News.
Confidential data such as marketing budgets, recruitment drives and even targeted demographics can be all obtained from a business' Internet activities of today.
Jørn Lyseggen, founder and CEO of Meltwater, a media monitoring service that has developed its own data analysis software, said to Gulf News, "External data is very poorly utilised in corporate decision making. Executives spend a lot of money, time, and effort mining their internal data, like financials and so on, the aftermath of activities that took place in the past."
According to the CEO, the external information is one of the biggest blind spots in corporate decision making today, Gulf News reported. He added that companies would be well advised to look outwards as much, if not more, than they look in.
Firms can learn substantially more important lessons about the landscape that they function in than they ever could from mining internal data, he said.
"Job postings, advert spend, how much money your competitors are spending on various products, whether they are spending more in Germany versus France, you also have web traffic, app downloads," Lyseggen said in an interview yesterday with Gulf News.
On the Internet today, he added, there is an enormous amount of "evidential data that companies leave behind as digital footprints, all of which can be found, collected, and then crunched to produce actionable intelligence for businesses."