Arab youth have the education, skills, and bold entrepreneurial spirit to become global technology pioneers, said SAP CEO Bill McDermott at the World Government Summit last week.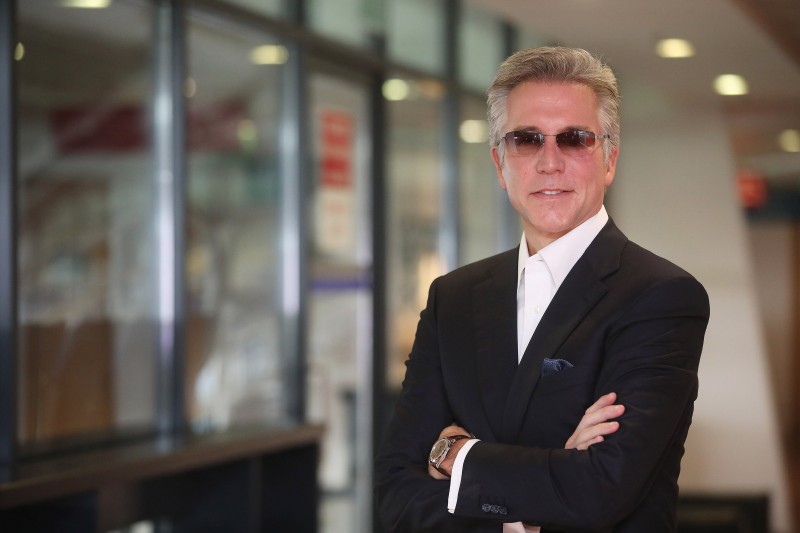 During the week, the Arab Youth Centre hosted workshops gathering 100 exceptional Arab youth from across the region to discuss challenges they face and innovative solutions to overcome them.
At the Young Arab Pioneers workshops, hosted during the Summit, Bill McDermott highlighted the importance of partnerships across public, private, and academic sectors to develop digital skills and unleash the potential of young dreamers everywhere.
The Arab Youth Pioneers initiative exchanges best practices among 100 young Arab innovators, and is held under the patronage of His Highness Sheikh Mansour bin Zayed Al Nahyan, Deputy Prime Minister and Minister of Presidential Affairs of the UAE.
McDermott also spoke at the Summit about how SAP is supporting the UAE's digital transformation efforts, having recently announced a 5-year $200 million investment plan, and launching a Co-Innovation Lab in its regional headquarters in Dubai.
The SAP Training and Development Institute plans to build skills and knowledge in the Middle East and North Africa worth $100 million by 2022.