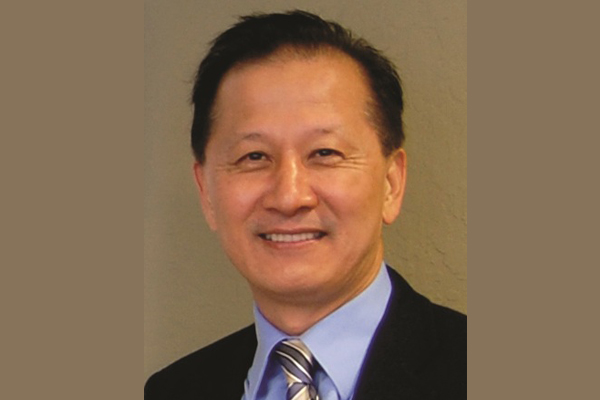 A10 Networks has announced the worldwide availability of Thunder SSL Insight (SSLi), a standalone security product built on A10's SSL inspection technology and ACOS Harmony platform.
The adoption of encrypted Internet traffic has exploded in recent years due to security and privacy concerns. Today, it is estimated that over 65 percent of Internet traffic will be encrypted by the end of 2016. As a result, enterprise security products are blind to encrypted traffic, and protection is failing, despite billions of dollars of investment per year. The lack of security effectiveness has led to widespread breaches—resulting in increased customer costs, lost revenue, regulatory fines, and other issues. Thunder SSLi aims to eliminates the SSL blind spot in corporate defences and enables security devices to regain their effectiveness.
Key benefits include of the new platform include encrypted traffic visibility and broad SSL/TLS coverage. Comprehensive inspection of multiple ciphers, including ECDHE with Perfect Forward Secrecy (PFS), with up to 48 Gbps of SSL inspection throughput.
It also has a built-in load balancing to scale security infrastructure, including firewalls, Intrusion Prevention Systems (IPS), Unified Threat Management (UTM) platforms, Data Loss Prevention (DLP) products and more. The platform also features the A10 URL Classification Service monitors, blocks, or selectively bypasses specific websites to provide privacy for healthcare and financial Internet activity; and the A10 Threat Intelligence Service blocks users from accessing known bad IP addresses, preventing access to websites that cause data theft, and other malicious activity.
"We are seeing increasing demand for A10's proven SSL inspection technology. Customers are demanding a purpose-built standalone solution to address the SSL blind spot without degrading the performance of the security infrastructure," said Lee Chen, CEO, A10 Networks. "Thunder SSLi restores confidence that the enterprise is secure again."