Abu Dhabi and Singapore have signed nine Memorandum of Understanding, MoUs, in power and water sector, to facilitate development of joint projects in knowledge sharing, joint research and technology transfer in power and water sectors.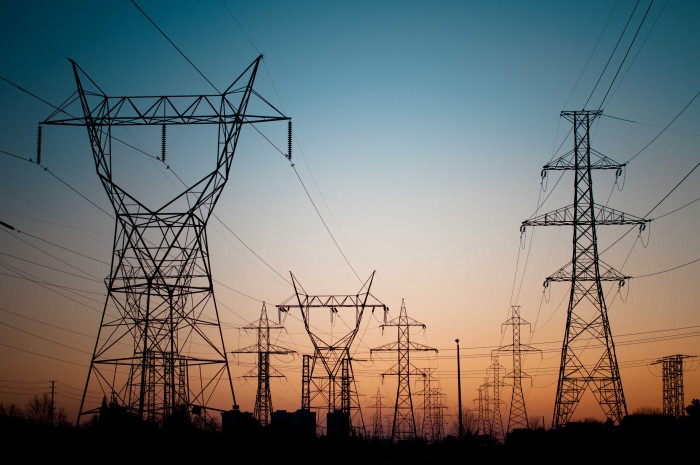 Organisations from both countries will also collaborate in setting up a World Class Capability Development Centre in Abu Dhabi, according to WAM.
Awaidha Murshed Al Marar, Chairman Abu Dhabi's Department of Energy, S. Iswaran, Minister of Trade and Industry of Singapore, and Masagos Zulkifli, Minister of the Environment and Water Resources of Singapore, and senior officials from both sides witness the signing ceremony.
"The energy sector is constantly evolving, transforming and experiencing the rapid pace of change it faces today the 'New Normal'," said Al Marar. "The interaction between digital technologies and economic forces is catalysing the fast change. In line with our Abu Dhabi Plan 2030, we are pleased to sign these MOUs to upskill and augment our sector employees to prepare them for the evolving industry landscape. This envisages creating a workforce empowered with critical technical skill development, knowledge and capacity building."
Mohammed bin Jarsh Al Falasi, Under-Secretary of the Department hoped that the signing of MoUs between DoE and its sector companies and Singapore would open new vistas in power and water sector and act as catalyst in business transformation through the exchange of business innovation ideas, business models and the sharing of leading practices to foster a new generation of globally competitive power and water sector.
Saeed Al Suwaidi, Managing Director Abu Dhabi Distribution Company, said that the MoUs also intend to encourage greater business collaboration as well as technology and knowledge exchange between the two countries.