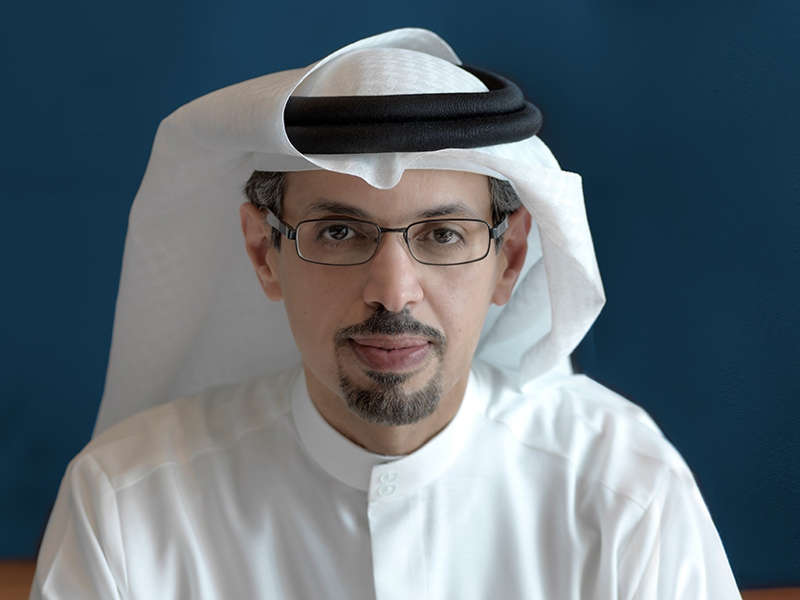 Dubai has again improved its innovation performance, climbing one spot to rank 14th among 30 global cities in the third Dubai Innovation Index, outperforming major business hubs including Berlin, Madrid, Shanghai and Sao Paulo.
The findings of the latest Index were released by the Dubai Chamber of Commerce and Industry on the sidelines of the Chamber's participation in UAE Innovation Month 2018.
Compiled by Dubai Chamber in collaboration with PwC, the Index measures innovation output on a city and industry level.
The top-performing cities on the latest index were Hong Kong, which climbed two spots to rank first globally, followed by New York (2nd), London (3rd), Singapore (4th) and Seoul (5th). Dubai and San Francisco were the only two cities that showed consistent improvement in their rankings over the last few years.
The latest report highlighted considerable headway made by Dubai's government in adopting long-term innovation strategies, while it has also launched various initiatives to foster innovation across all segments of society and support the emirate's transition to a knowledge-based economy.
The innovation score of Dubai's private sector increased by 3% this year, after a 6% rise from 2015 to 2016. A significant improvement in Dubai's skills and talent score was observed, further emphasising the importance of developing human capital to encourage innovation throughout all of the emirate's economic sectors.
Hamad Buamim, president and CEO of Dubai Chamber, said, "The results of the latest Index show that Dubai continues to make great strides in its transition to a knowledge-based economy and global innovation hub. Efforts to foster innovation have been introduced across all segments of society, with notable achievements made within the city's public and private sectors."
The Index's findings were compiled following surveys conducted by Dubai's business community, including representatives of leading companies and institutions.
The results showed that 92% of survey respondents said they believe that developing the right business strategy that supports and encourages innovative thinking will improve their firms' innovation capabilities.
Private companies agreed that the government should focus on setting formal policies and regulations to protect intellectual property, launching initiatives to boost innovation output (most notably through incubators, innovation awards, and accelerators), and financing and funding through government-backed innovation funds.
The report noted that innovation enablers in Dubai's private sector have strengthened over the last year as more companies adopt measures to enhance their capabilities and participate in innovation-related activities, while it also highlighted opportunities for both the private and public sectors to further develop the innovation infrastructure and enforce intellectual property regulations and laws.
Buamim noted that the third edition of the Index points to an urgent need to develop skills and talent in a fast-changing business world, adding that additional investment in education, research and development is needed to ensure that youth have access to new job opportunities.
The report has called for increased collaboration with educational institutes, focusing on consistent and continuous product development, fostering collaboration with the global ecosystem and providing more funding opportunities for entrepreneurs and SMEs.