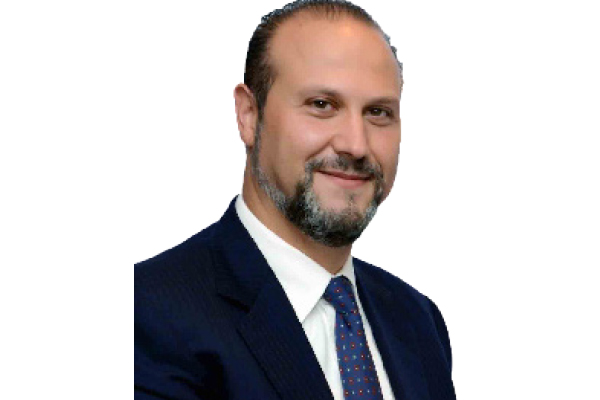 According to the Accenture Technology Vision 2017, an annual technology report that predicts the most significant technology trends that will disrupt businesses over the next several years,  people hold the power to shape and apply technology to create positive change, improve lives, and transform business and society.
As part of the Technology Vision, Accenture surveyed more than 5,400 business and IT executives worldwide. The theme of this year's report, "Technology for People," is a call to action for business and technology leaders to actively design and direct technology to augment and amplify human capabilities. The report states that we are beginning to see the emergence of technology for people, by people — technology that seamlessly anticipates our needs and delivers hyper-personalized experiences.
"With the rapid pace of technological innovation we are witnessing today, companies are charting a new course and seeking to reshape their business models to compete in this digital world," said Mike Sutcliff, group chief executive of Accenture Digital. "Some have assumed that technological prowess will become the dominant source of competitive advantage. However, we believe that companies must strive to find the right balance between investing in their people and investing in technology.  The winners of tomorrow will be characterized by their ability to put people first and use technology to amplify their capabilities."
Omar Boulos, regional managing director for Accenture in the Middle East, North Africa and Turkey said: "Success depends on a company's agility and willingness to embrace change. In the region, there is a real push towards increased digitalisation, thanks to the leadership's visionary agenda."
However, while the region strives to become the smartest in the world, the findings of Technology Vision 2017 are clear: technology must not replace humans, instead both must work together symbiotically to complement each other's aptitudes.
Boulos added, "As problems become more abstract, local business leaders must seize new opportunities, embrace new solutions and leverage strategic partnerships and this can only happen if they use technology to support their most valuable asset, their human capital."