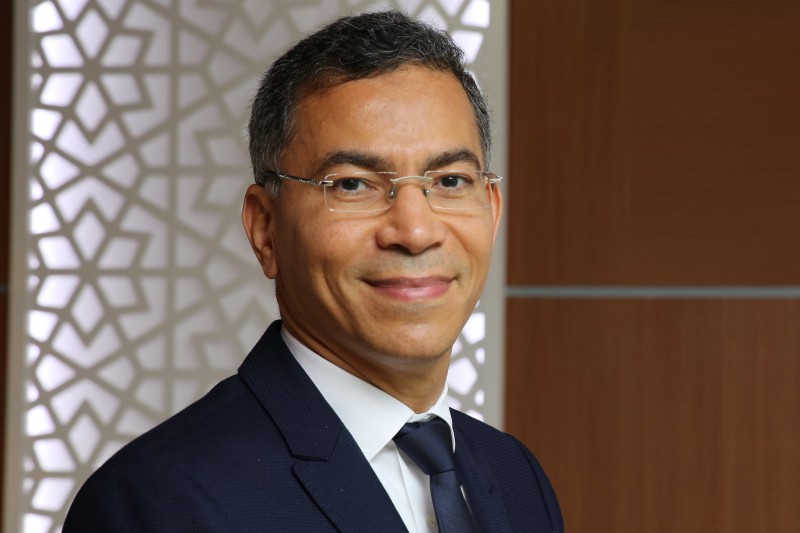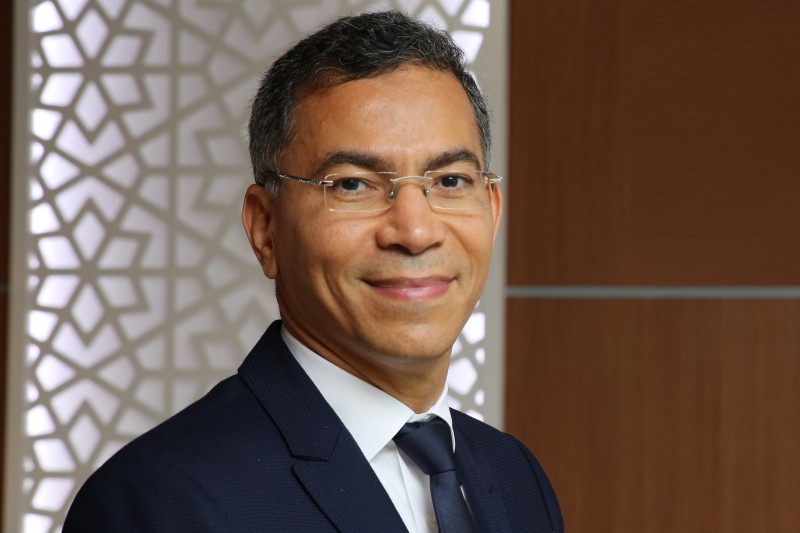 Huawei is introducing several channel services policies and programmes at GITEX 2017, with a focus on constructing a comprehensive cloud-based services ecosystem for its Middle East customers.
In support of this, Huawei is making significant investments to construct a cloud-based tools platform that will deliver remote automated services. This offering of services and solutions is being developed by utilising Huawei's partner network, including strategic relationships with regional companies such as the UAE's Enterprise Systems, Saudi Arabia's Gulf Applications, and the pan-GCC Redington Gulf.
In addition, Huawei is launching a cloud certification programme at GITEX 2017 in order to develop the cloud ecosystem's talent pool in the Middle East. This includes training and certifications that meet the needs of specific industries, with unique, tailored programs for each sector.
"Enterprises and governments are enthusiastically embracing advanced, comprehensive cloud services because of the significant benefits they provide. This includes a one-stop service from initiation to fully operational. To realise the benefits, many decisions need to be made before, during and after the cloud transition begins. Huawei is offering a cloud transformation service that helps our customers in the Middle East throughout the entire process, from initial assessment to planning and design, migration, disaster recovery, security and optimisation," said Alaa ElShimy, Vice President and Managing Director, Huawei Enterprise Middle East. "This will ensure a smooth and seamless cloud transition,