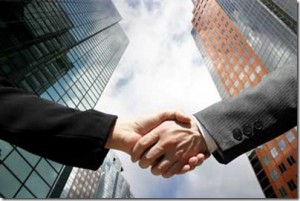 Adobe Systems has acquired privately owned Auditude in order to boost its video offerings with an advertising platform, the company announced yesterday.
Video advertising is a booming market, according to data from market research company comScore.
Auditude streamed 344 million of the 6.8 billion online video ads that Americans watched in September, according to comScore. That made Auditude the seventh-largest source of such ads in the U.S., and the fifth-largest video advertising network, the company said.
Tremor Video was the biggest network that month, with 811 million ads, and Hulu.com was the largest source overall, with over 1 billion, comScore said. A year earlier, Hulu streamed 794 million of the 4.3 billion video ads viewed in the U.S.
Auditude offers an integrated advertising system for video on PCs, smartphones, tablets, connected TVs and other products in the home, according to the company.
Following the acquisition, Adobe plans to combine Auditude's platform with its own Flash Media Server and Pass products, which are used to stream video content and authenticate users, it was reported.
The company also plans to integrate Auditude with the Adobe Digital Marketing Suite, which already includes analytics and optimisation products.