A new career platform utilising artificial intelligence has set up its base in Dubai after securing AED 3 million in funding.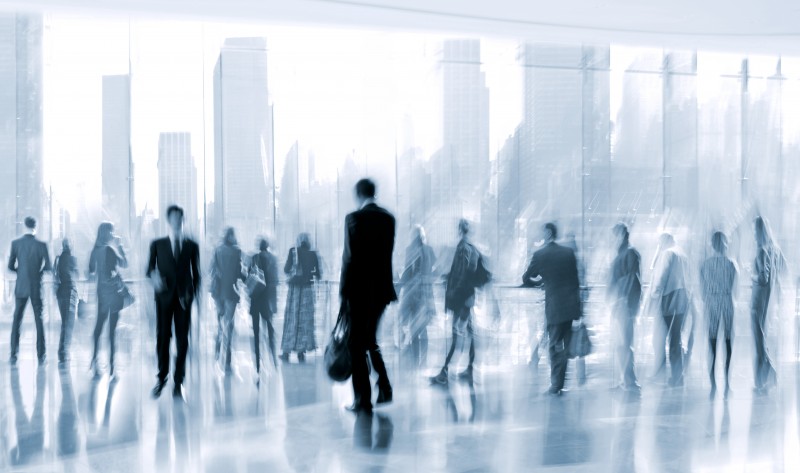 The project, known as 'LEAP,' was developed due to an awareness that the majority of recruitment resources and processes were not only outdated, but incredibly time consuming. The platform aims to provide candidates and companies with an online portal that is efficient, pioneering and provides useful resources throughout the recruitment cycle.
For candidates, LEAP provides a free job application resource. An interactive profile can be used to demonstrate skills, personality and experience. Candidates can view detailed information and rich media about companies in the region – including 'behind the scenes' videos – and also have access to career resources including coaching and informative articles. The scoring system matches a candidate's suitability for each role, meaning that if they are a good fit – their CV will not become lost in a pile of all other applicants. For clients, applicants are scored on their suitability for each job vacancy, meaning that time is not spent sifting through countless irrelevant or unsuitable applications.
LEAP has recently joined the IBM Global Entrepreneur Programme – a gateway into a global ecosystem of top business leaders, investors and technical experts as well as enterprise clients.
"We are really excited to be bringing a tool like LEAP to the UAE," said Melissa O'Neill, CEO of LEAP. "We believe that the technology behind the platform will have a huge impact on the way that the jobs sector currently operates in terms of huge savings for companies as well as providing enhanced employer branding to really make companies heard in an increasingly saturated market. We have plans to expand globally – watch this space!"