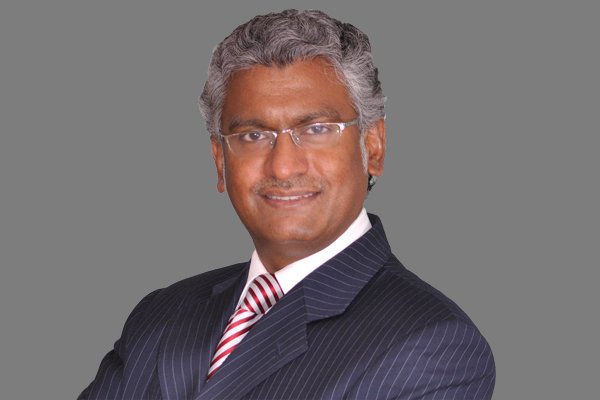 Al-Futtaim Technologies has recently held an event for its customers in Dubai to introduce a radical new approach to network infrastructure.
The event, held in partnership with ALE, marketed under the Alcatel-Lucent Enterprise brand, showcased the new Network on Demand (NoD) service which enables businesses to enjoy the latest networking technology on a pay-per-use basis. This new consumption model offers companies an alternative to capital expenditure, enabling them to focus investing in key business priorities and to link infrastructure operational spending with changes in their business requirements.
Venkat Raghavan, General Manager, Al-Futtaim Technologies, said, "We are very excited to bring to the market a unique business model for network infrastructure, one that will appeal to business and IT leaders simultaneously and complement our managed services offering. NoD removes the upfront capital cost of equipment for businesses and aligns the cost to the actual use. This solution is ideal for businesses seeking the latest technology while only paying for what they need and when they need it."
NoD is a unified and secure LAN/WiFi managed service. To deliver faster implementation and improve client satisfaction business partners can rely on automated, 'out-of-the box' cloud managed tools that simplify their task in designing, delivering and managing the client's network. Leveraging these tools, business partners can uniquely bundle usage-based billed applications with the networking infrastructure to differentiate and match their customers' technology consumption models.
With the new NoD offering, businesses are only charged based on the usage of their network devices. For example, educational institutions with limited network activity on weekends and holidays would not be charged for parts of the network not being used; network connectivity service for hotel rooms can be charged based on occupancy; areas of stadium facilities which are typically occupied part of the week would only be charged during usage periods.
Baher Ezzat, Regional Director Middle East, ALE, said: "NoD will completely revolutionise the way businesses set up their network infrastructure. With this solution, the power now lies with the customer who can better control and optimise their costs. With NoD, businesses can now scale up or down their network requirements to better suit their consumption."