Alibaba Group Holding is reportedly investing an addition $2 billion in Southeast Asian e-commerce firm Lazada Group and replace its chief executive.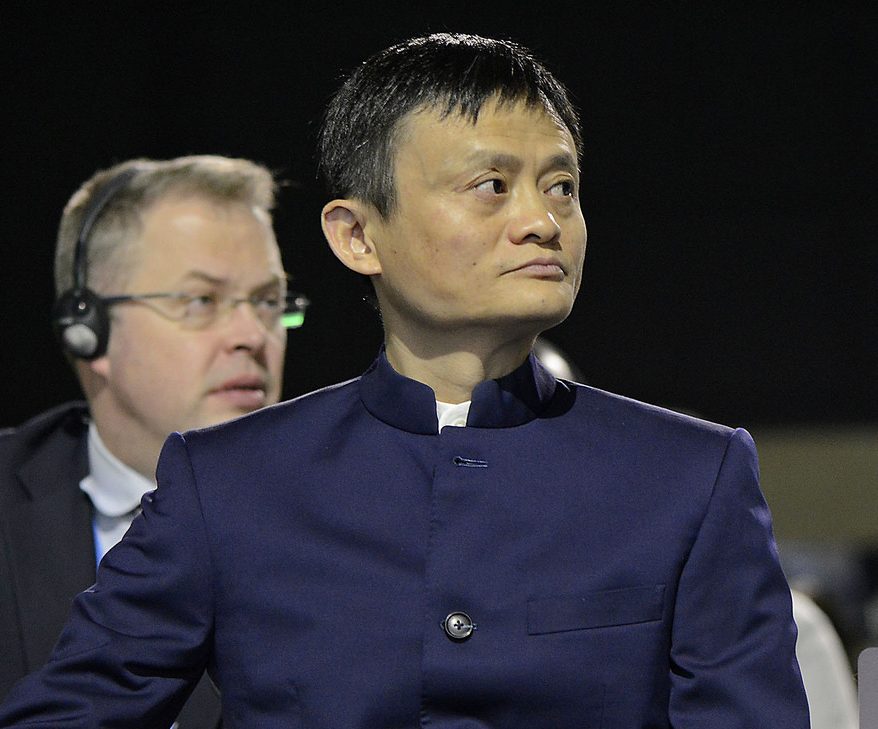 The move, according to reports, consolidates its control over the firm as it targets an aggressive expansion in the region.
Alibaba veteran Lucy Peng will take over as Lazada's chief executive, replacing founder Max Bittner who will become a senior advisor to Alibaba.
The Chinese e-commerce's stake will increase to an undisclosed amount following the latest investment, a spokeswoman told Reuters. Prior to the investment it held an 83 percent stake.
The move follows a year of aggressive expansion in Southeast Asia by Alibaba and its payment affiliate Ant Financial, as it faces off against Amazon Inc (AMZN.O) and fellow Chinese retailer JD.com Inc (JD.O) to tap new consumers in the region amid slowing growth in China's e-commerce market.
Alibaba has previously invested $2 billion in the Singapore-based firm, bringing its total investment to $4 billion.
Alibaba, which has posted double-digit revenue growth every year since 2013, has started offering curated selections of goods from its own Taobao platform to Lazada users. Last April Ant Financial acquired Lazada payment affiliate helloPay Group, re-branding it under its own Alipay brand.
Ant Financial, where Peng was previously chief executive, has also purchased stakes in a handful of other Southeast Asian Payment ventures.
Alibaba said that integration between Alibaba and Lazada will deepen following the investment, allowing Lazada to tap more of the e-commerce giant's resources.