Apple is reportedly designing and producing its own device displays for the first time, using a "secret" manufacturing facility near its California headquarters to make small numbers of the screens for testing purposes, according to a Bloomberg report.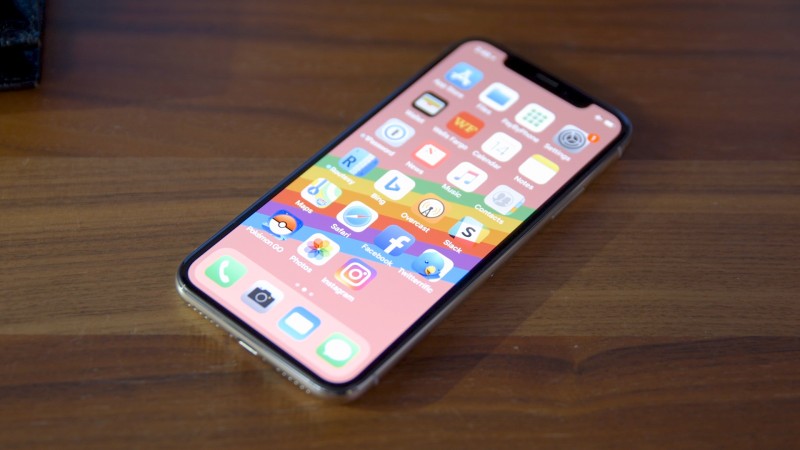 The technology giant is making a significant investment in the development of next-generation MicroLED screens, say people familiar with the matter.
MicroLED screens use different light-emitting compounds than the current OLED displays and promise to make future gadgets slimmer, brighter and less power-hungry.
The screens are far more difficult to produce than OLED displays, and the company almost killed the project a year or so ago, the people say. Engineers have since been making progress and the technology is now at an advanced stage, though consumers will probably have to wait "a few years" before seeing the results.
The ambitious undertaking is the latest example of Apple bringing the design of key components in-house. The company has designed chips powering its mobile devices for several years. Its move into displays has the long-term potential to hurt a range of suppliers, from screen makers like Samsung Electronics, Japan Display, Sharp Corp. and LG Display to companies like Synaptics that produce chip-screen interfaces. It may also hurt Universal Display, a leading developer of OLED technology.
Right now, smartphones and other gadgets essentially use off-the-shelf display technology. The Apple Watch screen is made by LG Display. Ditto for Google's larger Pixel phone. The iPhone X, Apple's first OLED phone, uses Samsung technology. Phone manufacturers tweak screens to their specifications, and Apple has for years calibrated iPhone screens for colour accuracy. But this marks the first time Apple is designing screens end-to-end itself.
The secret initiative, code-named T159, is overseen by executive Lynn Youngs, an Apple veteran who helped develop touch screens for the original iPhone and iPad and now oversees iPhone and Apple Watch screen technology.
The 62,000-square-foot manufacturing facility, the first of its kind for Apple, is located on an otherwise unremarkable street in Santa Clara, California, a 15-minute drive from the Apple Park campus in Cupertino and near a few other unmarked Apple offices.
There, about 300 engineers are designing and producing MicroLED screens for use in future products. The facility also has a special area for the intricate process of "growing" LEDs.