Nearly half of Gulf enterprises describe their current ICT infrastructure as "out of date", according to Microsoft's Digital Transformation and readiness survey.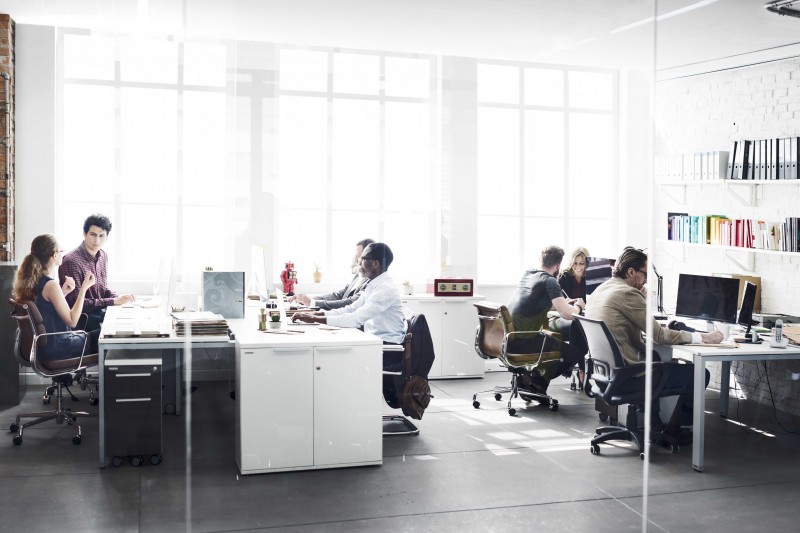 Nevertheless, the study showed that there is still increased activity in the region surrounding the digitisation of businesses.
"Technologies such as cloud computing and the Internet of Things have reached maturity now," said Necip Ozyucel, Cloud & Enterprise Business Solutions Lead, Microsoft Gulf. "Regional organisations are starting to look at these solutions in a new light as they seek ways to update their digital mix. The right infrastructure is crucial to operational efficiency, no matter the stripe or scale of a business."
The findings revealed that nearly half (49.5 percent) of enterprises said their IT infrastructure was out of date and needs an immediate overhaul.
Some 84 percent said they were, to varying extents, aware that digital transformation was a means to lower costs and increase revenues. Perhaps as a result, more than two in three (68 percent) said they planned to invest 5 percent or more of their revenue in digital transformation in 2018. Just under half of these (32 percent, or approximately a third of those surveyed) said they would invest more than 5 percent of their revenue in finding ways to enhance their business through digital means.
"When you explore digital transformation, you explore the possibilities to engage customers, empower employees, optimise operations and reinvent products and services, "said Ozyucel. "Along with all of that goes the lowering of costs and increasing of revenues. By regularly upgrading infrastructure, businesses can save millions of dollars in capital and operations costs annually, thanks to higher server performance, consolidation, management efficiency, and improved reliability.
The study also noted that some 83 percent of enterprises responded that they were familiar with the term "digital transformation" to varying degrees, and 79 percent ranked it as a top priority for the coming year, with 86 percent indicating that they had a formal plan in place for the digital overhaul of operations.
"As enterprises undertake initiatives such as connected devices, analytics-driven business processes, social media-focused marketing, and mobile-first user experiences, they need reliable, trusted IT to deliver a superior service experience."
The research, recently carried out by Microsoft asked respondents from almost 1,000 GCC-based organisations a series of questions about their awareness of, and attitude to, digital transformation.