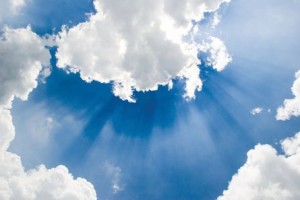 Amazon Web Services Wednesday dropped the price of its dedicated instances, which are virtual machines allocated to individual customers and that do not run on shared hardware.
Usually cloud resources are multi-tenant, meaning that multiple customers are running workloads on the same virtualised hardware.
Dedicated instances are the basis AWS Virtual Private Cloud (VPC) offering and are aimed at organisations that do not want to share public cloud resources with others. They are about the closest thing Amazon has to a private cloud offering. But unlike many other private clouds, these resources are still hosted on Amazon infrastructure, not on customer sites.
AWS dropped its pricing of these dedicated instances by up to 80 percent. Dedicated instances require a per-hour fee to use the service, which dropped from $10 per hour to $2 per hour. In addition to the base-level cost of using dedicated instances, AWS also dropped the per-hour price of the dedicated instances by 37 percent. For example, an m1.xlarge instance in the US East is now $0.528 per hour, compared to $0.840 per hour previously, the company announced in a blog post this morning. AWS also offers reserved dedicated instances, which are allocated to the customer on longer-term contracts instead of the per-hour billing. Those prices dropped by up to 57 percent.
AWS says dedicated instances are "ideal for workloads where corporate policies or industry regulation dictate physical isolation from instances run by other customers at the host hardware level". Some have questioned if AWS would ever launch a private cloud offering that customers could run on their own premises, and company officials have provided no indication of plans to do so. Instead, they offer the VPC and these dedicated instances.
The reduction in prices is the 37th time AWS has dropped pricing on its cloud computing products. Earlier this year Microsoft announced it would match any price reduction from Amazon for its Azure platform. Typically when one cloud provider drops prices, others follow suit.