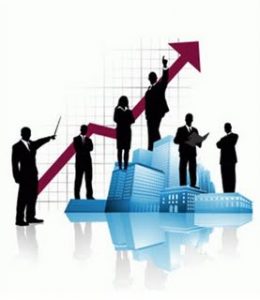 Online giant Amazon's shares rose on Friday, driving its stock market value over $700 billion and threatening to eclipse Microsoft Corp, a day after the firm reported impressive results, reported Reuters.
The online retailer's stock went up 3.7 percent at $1,441 per share in afternoon trade, on track for a record high close and putting its market capitalisation at $701 billion. The stock traded as high as $1,498.
Microsoft fell 2.2 percent to $92.97, trimming its market capitalisation to about $711 billion.
Reuters said, "Apple Inc, the world's most valuable listed company, was worth $827 billion on Friday after reporting disappointing iPhone sales on Thursday. Its stock fell 3.7 percent to $161.57. The major stock indexes fell as much as 2.1 percent in a broad retreat."
Around 13 brokerages increased their price targets for Amazon post its record profits announcement. This means the company has the room to grow even further from growing global Prime subscriptions and its robust cloud business.
According to Reuters, analysts at Jefferies, Wedbush and Credit Suisse were the most bullish, boosting their targets to $1,750. At that price, Amazon would be worth about $850 billion, it said.
Microsoft's stock has jumped 150 percent to new highs since CEO Satya Nadella took over in 2014 and made the company a major player in cloud computing while reducing its dependence on a tepid personal computer industry.
However, the software firm has not been able to keep up with Amazon shares, which have risen 73 percent in the past 12 months.
Amazon's revenue has been growing at a rapid pace as more customers shop online and businesses shift their computing operations to the cloud, where Amazon Web Services (AWS) leads the market, said Reuters.
AWS, which competes with Microsoft's Azure and Alphabet Inc's Google Cloud platform, reported a 45 percent jump in revenue to $5.1 billion in the quarter.
"AWS is still adding more incremental dollars than all public cloud competitors combined," Barclays analyst Ross Sandler said to Reuters.