Dubai tourism chiefs have collaborated with the makers of two digital tour apps that will enable tourists to explore beautiful historic sites and landmarks in the city for free.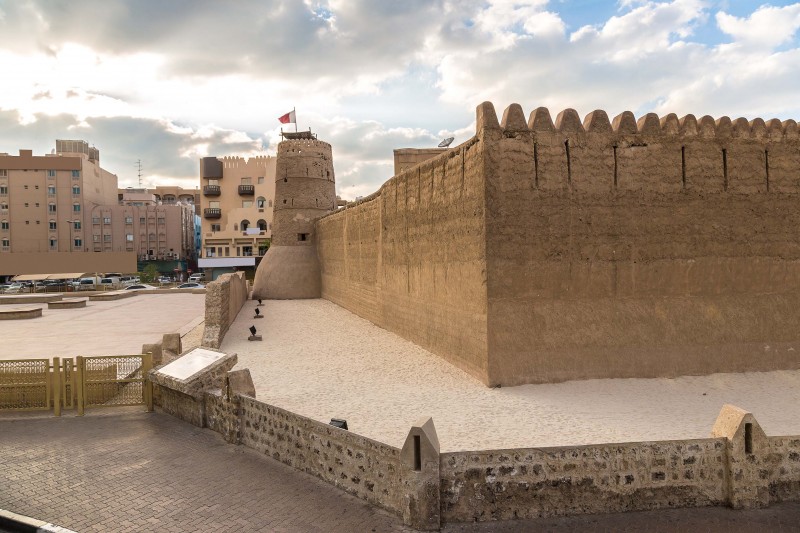 Dubai's Department of Tourism and Commerce Marketing (Dubai Tourism) has introduced the tours titled 'Metro Moments' and 'Al Fahidi Architecture Tour', which are available to download for free from the Apple Store and Google Play.
Yousuf Lootah, Executive Director, Tourism Development and Investments at Dubai Tourism, said, "In accordance with the directives of Sheikh Mohammed bin Rashid Al Maktoum, UAE Vice President and Prime Minister and Ruler of Dubai, we are continually looking for ways to enhance the visitor experience in Dubai, ensuring it is a city that is accessible for all."
According to Lootah, the launch of these audio tours will help people from all over the world gain an enhanced understanding of Dubai and some of its most historically and culturally important sites. "Moving forward, we are working to develop further applications and services that enable visitors to discover more of the city's tourism highlights through smart, convenient and accessible platforms."
Supported by GPS technology, both tours use audio narrations to guide visitors through Dubai, automatically progressing from one point of interest to the next in real time, depending on the user's location.
The apps have pre-recorded audio that's available in English, Chinese and German and each tour also comes in text form and is accompanied by a map to help with navigation.
'Metro Moments' is available on Voice Map, an app that uses audio guides and real-time location to direct users towards their next journey of exploration. The tour provides users with information on the different points of interest and attractions that can be found along the Dubai Metro route between Dubai Airport Terminal 3 and The Dubai Mall (moving in both directions).
Meanwhile, 'Al Fahidi Architecture Tour', can be found on the Pocket Guide app, an electronic version of a human tour guide, assisting tourists with their travels in cities around the world. The tour focuses on introducing users to the rich history and heritage of Dubai's popular Al Fahidi District, part of the wider Dubai Historic District. Both apps allow users to download the free tours in advance, helping users avoid roaming charges.