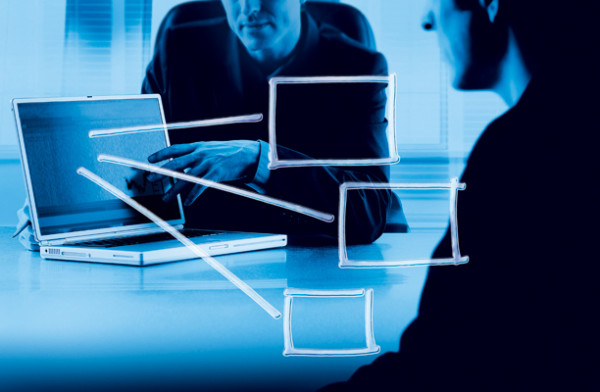 Early-stage Fintech startups are running out of time to sign up for innovation and entrepreneurship platform startAD's ten-day entrepreneurship programme at NYU Abu Dhabi (NYUAD), which will provide ten startups a chance to pitch their business to UAE investors.
Startups are being encouraged to apply before today's deadline.
The programme has partnered with a range of prominent organisations, including UAE Exchange, Abu Dhabi Global Market, IBM, Etihad and Abu Dhabi Commercial Bank.
The programme will equip participating startups with the tools and knowledge to develop a comprehensive venture that is scalable, repeatable and capital efficient, startAD says.
In October, startAD launched the UAE's first hardware startup programme, also in partnership with NYUAD.
Startups involved in the programme will gain insight into crowdfunding, peer-to-peer lending, blockchain, algorithmic trading, credit scoring, cryptocurrency, payments, insurance tech, and money transferrals.
"The UAE startup ecosystem is not burdened with the legacy of global systems and is able to develop at a rapid pace with unique style," startAD's executive director Erkki Aaltonen said. "startAD engineered the Investor Day to create meaningful interactions and genuine value for startups and investors. We have collaborated with ten leading investors from the UAE actively investing in startups in the Fintech domain who will meet with each of our finalist teams.
"The one-on-one meetings place startups on a platform like no other, providing opportunities to build relationships with active investors interested in their business domain, market, and technology. It is a remarkable way for investors to take a deep dive into the startup and to add real value."
Speaking ahead of the event, Asma Al Qaseer, investment analyst, twofour54, said, "At twofour54, we are helping media entrepreneurs scale businesses through strategic investment and twofour54 partners' network. We are excited to collaborate with the Fintech Venture Launchpad and look forward to supporting entrepreneurs and businesses with the aim of creating a thriving and diversified media sector here in Abu Dhabi serving the Arab world."