startAD has announced the launch of the first hardware Venture Launchpad, a 10-day entrepreneurship programme at NYU Abu Dhabi (NYUAD).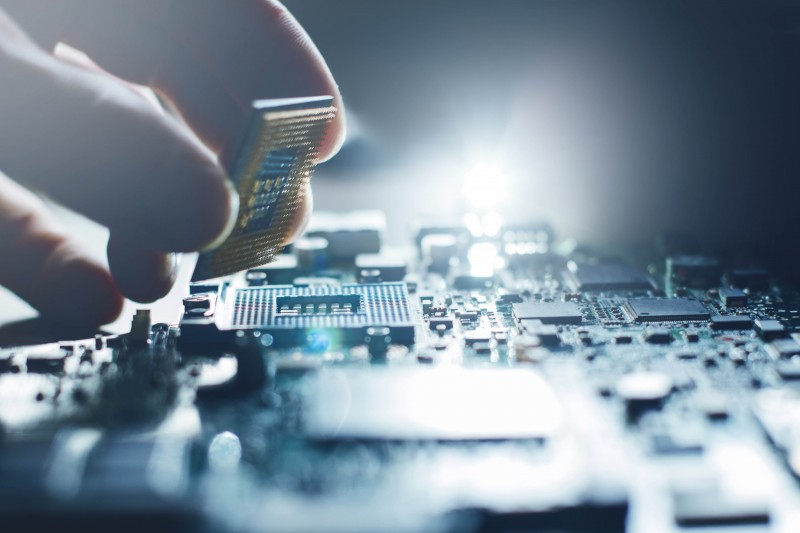 The programme, according to the firm, will help startups develop a scalable, repeatable, and capital efficient venture and will take place from 4th to 13th December 2017, while the deadline to apply is set for 15th November 2017.
The programme is open to any early-stage hardware startup and is free of charge to accepted teams. It will culminate in a demo day where finalists will showcase their startups to investors, corporate partners, media, and the UAE startup community. Finalists at the demo day will win a prototyping grant and be considered for investment and mentoring by startAD and will have the opportunity to travel to Shenzhen, China to get a firsthand look at the hardware ecosystem.
"There is a growing interest in this space. We look forward to making Abu Dhabi the center for innovation in hardware and to help startups graduating from the program create global impact," said Ramesh Jagannathan, managing director, startAD and vice provost for Innovation and Entrepreneurship at NYU Abu Dhabi.
In addition to refining their prototypes, startups accepted into the program will gain a foundational understanding of design thinking methodologies, development of a go-to-market strategy, financial planning including valuation and funding as well as the chance to connect with manufacturing sources and prototyping labs in China.
"Unlike software, where you can build your product from anywhere in a few hours, hardware makers need a platform with access to cutting-edge simulation tools, prototyping assistance, exposure to the manufacturing and supply chain processes, and business, technology, and industry-specific mentoring to iterate quickly to get off the ground. If you are entering the MENA market, domain-specific, value-added guidance is critical. The hardware venture launchpad provides startups with the resources, tools, and network to accelerate significantly in a short time span," he added.
Participants will have the opportunity to build their prototype at Al Warsha, the startAD lab equipped with the latest in prototyping tools, including 3D printers, laser cutters, PCB Printers and an assortment of hand tools along with guidance from startAD's innovation engineer.
"Technology such as 3D printing and Arduino have disrupted hardware similar to how open source disrupted software. Today, anyone with an idea can make intelligent hardware as long as they have access to the technology. At startAD, we are excited to support deep technology startups that will contribute to the diversification of the economy of the UAE" said Erkki Aaltonen, executive director at startAD.
Interested teams can sign up for information sessions about the program here: Abu Dhabi and Dubai.
Promising hardware startups with the vision and drive to build a successful company and who have a tested concept, initial prototype/produce, and an initial team can apply through the startAD website – vl.startad.ae