Apple will open a new campus as part of a five-year, $30 billion US investment plan and will make about $38 billion in one-time tax payments on its overseas cash, according to Reuters.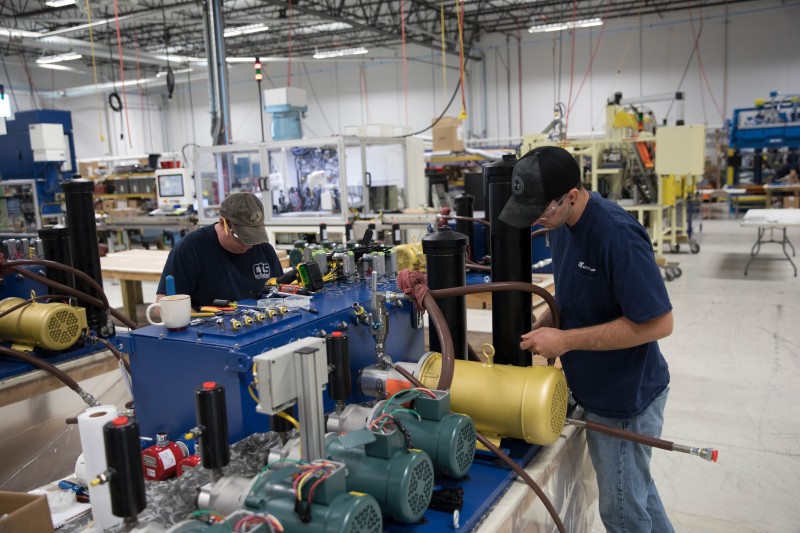 The company also revealed that it aims to create over 20,000 new jobs through hiring at existing campuses and opening a new one.
The announcement comes less than a month after the approval of the overhaul of the US tax code championed by President Donald Trump that will increase corporate profits.
The company has reportedly been under increasing pressure to make US investments since the 2016 presidential campaign, when Trump targeted the iPhone maker for making products in Asian factories.
While Apple has announced no plans to change that practice and experts say it would be economically impractical to make iPhones in the United States, the company has begun to emphasise its US economic impact, from developers who sell software on its App Store to the tens of billions of dollars per year it spends with US suppliers.
The company plans to establish an Apple campus in a new location, which will initially house technical support for customers. The location of this new facility will be announced later in the year.
Over $10 billion of Apple's expanded capital expenditures will be investments in data centres across the US.
"Apple is a success story that could only have happened in America, and we are proud to build on our long history of support for the US economy," said Tim Cook, Apple's CEO. "We believe deeply in the power of American ingenuity, and we are focusing our investments in areas where we can have a direct impact on job creation and job preparedness. We have a deep sense of responsibility to give back to our country and the people who help make our success possible."
It did not, however, say how much of the plan was new or how much of its $252.3 billion in cash abroad – the largest of any U.S. corporation – it would bring home. In addition to the $38 billion in taxes it must pay, Apple has run up $97 billion in US-issued debt to pay for previous share buybacks and dividends.
The announced US spending would be a significant part of Apple's overall capital expenditures. Globally, the company spent $14.9 billion in 2017 and expects to spend $16 billion in 2018, figures that include both US-based investments in data centers and other projects and Asian investments in tooling for its contract manufacturers.
Apple had also set aside $36.3 billion in anticipation of tax payments on its foreign cash, meaning the payment would not represent a major impact on its cash flow this quarter.