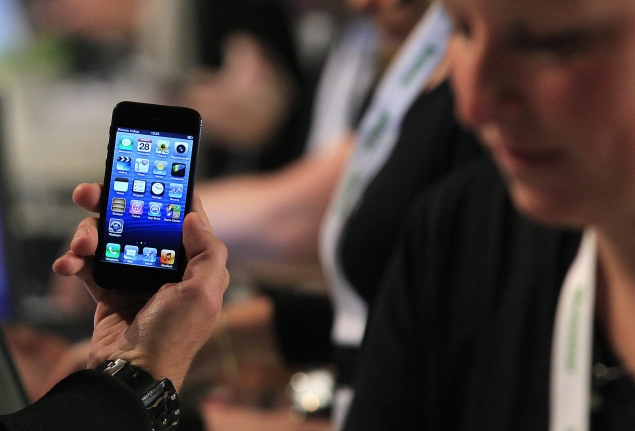 Over the last few months, technology giant Apple has been criticised for the addictive nature of its devices. The company plans to unveil software to help cure people of their iPhone habit next week, according to a report in Bloomberg.
At its annual Worldwide Developers Conference in San Jose on Monday, Apple will reveal its software strategy for next year and hint at future hardware ambitions.
Usually when the firm upgrades the operating systems that power the iPhone and iPad, Mac, Apple Watch, and Apple TV, it boasts enhancements that tie people even closer to their devices and keep them engrossed in the latest apps and games.
However, this year, Apple will highlight the opposite: using gadgets less, reported Bloomberg.
According to the report, Apple engineers have been working on an initiative dubbed Digital Health, a series of tools to help users monitor how much time they spend on their devices and inside of certain applications. These details will be bundled into a menu inside of the Settings app in iOS 12, the likely name of Apple's refreshed mobile operating system, according to people familiar with the plans, said Bloomberg.
Earlier this year, Apple investors Jana Partners LLC and the California State Teachers' Retirement System criticised the addictive nature of Apple's devices. The Cupertino, California-based technology giant responded by saying it would add more "robust" parental controls to monitor the use of its products.
 Most of this year's WWDC will still be devoted to making users want to pick up Apple gadgets. The company plans to show off its strength in augmented reality by upgrading relatively new tools for iPhones and iPads.
As part of new software called 'ARKit 2.0' internally, the company has been planning a new mode that would let users play AR games against each other in the same virtual environment. Another mode allows objects to be dropped into an area and virtually remain in place. The features will be a prelude of what's to come from an Apple AR headset planned for as early as 2020, reported Bloomberg.