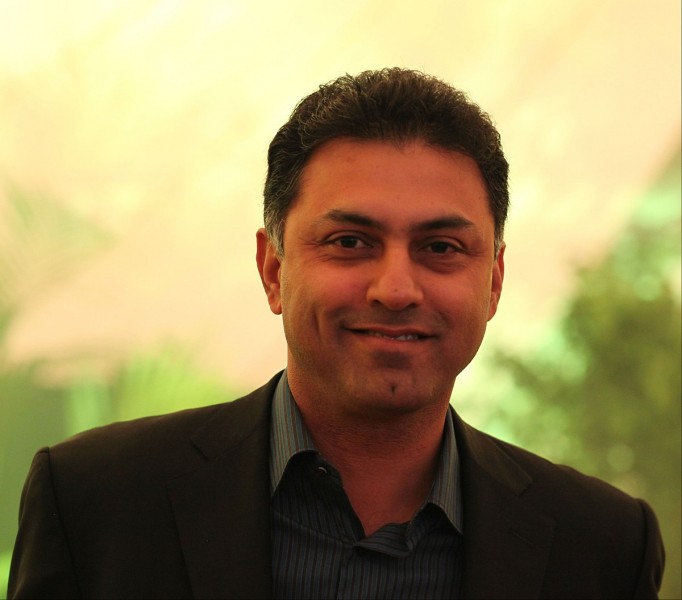 Palo Alto Networks, global cybersecurity company, has appointed former SoftBank Group Corp president Nikesh Arora as its chief executive officer and chairman, according to a Reuters report.
Arora succeeds Mark McLaughlin, who has led the company for nearly seven years and has played a major role in its growth story.
Under McLaughlin, the company's shares have jumped five-fold since its initial public offering in 2012, reported Reuters.
"Over the course of several quarters, I have been discussing succession planning with the Board and I couldn't be more pleased that we have found a leader in Nikesh," said McLaughlin, who will become the vice chairman of Palo Alto board.
Arora, who was Google's highest paid executive in 2012, joined SoftBank in September 2014 to take charge of its overseas operations.
He stepped down from SoftBank in 2016 following differences between him and SoftBank CEO Masayoshi Son over when he would replace Son as head of the group, according to Reuters.
During his two years at the group, Arora had used an extensive contact book to make new investments, including in Indian online marketplace Snapdeal and ride-hailing service Ola.
Arora has also been credited with making SoftBank more disciplined about investment exits.