SoftBank Group founder and CEO Masayoshi Son is reportedly planning the firm's next $100 billion venture – a version 2.0 of the world's biggest technology fund, according to people familiar with the matter.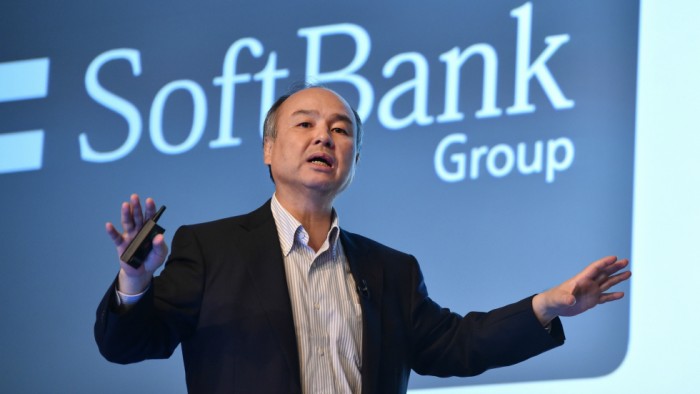 According to reports, the firm has held preliminary discussions with investors about committing to a second fund as early as 2019.
Sources familiar with the matter cited that the fund aims to attract a wider pool of investors than the first one, in which most of the contributions came from sovereign wealth funds in Saudi Arabia and the UAE.
"Vision Fund 2 will definitely come," Son told a conference in Tokyo. He said the fund would not be launched in the next six months but would be "in the near future". Son did not specify how big the new fund could be.
However, the fund is likely to be similar in size to the almost $100 billion that was raised for the first Vision Fund, the people said.
Vision Fund was set up to invest in companies employing emerging technologies such as IoT, artificial intelligence, robotics, mobile applications and computing, communications infrastructure and telecoms, computational biology and other data-driven business models, cloud technologies and software, consumer internet businesses and financial technology.
Son didn't give a specific timeline or scale, but he did talk at length about how he makes investments. He invoked the mindset of Yoda, the green Jedi master from the "Star Wars" films.
"Yoda says use the force," he said. "Don't think, just feel it."
"Every time my team does due diligence, they do it for one, two, three months and do a deep dive. But my first insight in the first few minutes is sometimes more meaningful than detailed calculation," Son added.
Recently, SoftBank is said to be planning to establish an office in Saudi Arabia to strengthen its presence in the Middle East.