SoftBank is reportedly planning to open an office in Saudi Arabia to further strengthening its ties with the kingdom.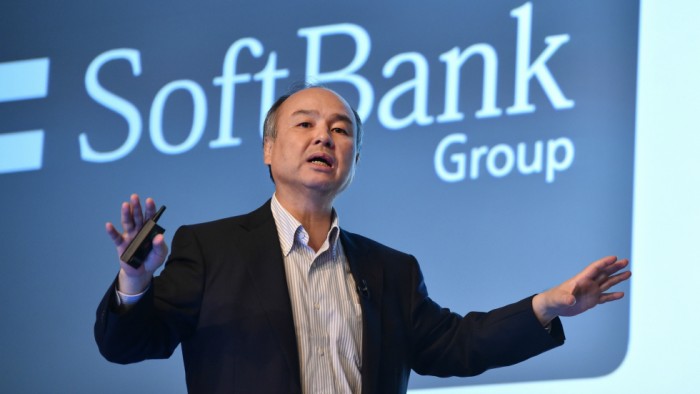 Last year, Saudi Arabia's Public Investment Fund contributed to SoftBank's $93 billion Vision Fund, which targets long-term investments in companies and foundational platform businesses that "seek to enable the next age of innovation."
SoftBank and PIF, Saudi Arabia's sovereign wealth fund, are also in early talks with banks about potential funding for the world's biggest solar power project, two sources familiar with the matter told Reuters.
The Tokyo-based company did not immediately respond to a request for comment, said Reuters.
SoftBank Group also aims to invest approximately $25 billion in Saudi Arabia over the coming three to four years, according to reports.
Bloomberg reported last year that the multinational firm plans to use up to $15 billion in NEOM, which Crown Prince Mohammed bin Salman plans to build on the Red Sea coast, as a part of the country's 2030 vision.
SoftBank already has presence in the United States and London, while Saudi Arabia is vying to entice major financial and technology players as it looks to accelerate its bid to diversify its economy away from a dependence on oil.
Already in the technology sector, Apple and Amazon are in licensing discussions with Riyadh on investing in Saudi Arabia, Reuters reported in December.