The National Media Council (NMC) has urged social media influences and unlicensed online media organisations to register and acquire licenses by the end of the month.
Those who fail to comply will have their accounts and websites shut down as well as up to AED 5,000 fine, the council said.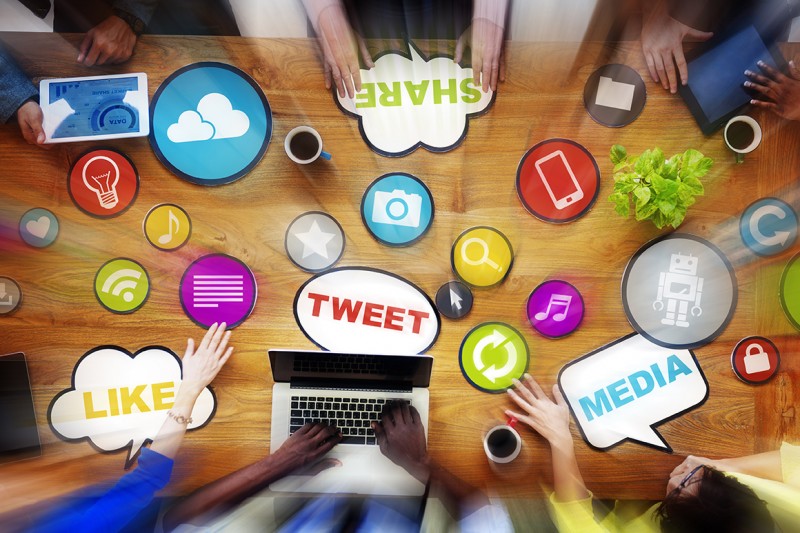 During a workshop hosted by the NMC for institutions, companies, e-news sites and individuals who carry out commercial activities, to provide information about the new Electronic Media Regulations that apply to them.
The session, which took place in Abu Dhabi, emphasised the importance of obtaining a mandatory license that permits commercial activities conducted in the country via visual and print media, advertising and news websites, electronic publishing and on-demand printing, including activities promoted through social media.
"The Electronic Media Regulations form an essential component of regulating the media sector, and have been enacted as a response to the rapid growth and spread of electronic media," said Dr Rashid Al Nuaimi, the Council's Executive Director of Media Affairs.
According to Dr Al Nuaimi, the aim of the regulations is to enhance competitiveness, increase reliability and support the provision of balanced, responsible and impartial media content that respects the privacy of individuals and protects society's various segments from negative influences.
"The National Media Council requires licensing of individuals who have accounts on social media and who conduct activities that are commercial in nature, such as advertisements that are done on a paid-for basis. Accounts, blogs and personal pages are not subject to these new regulations, including the accounts of influencers on social media, provided they are not commercial in nature. Individuals and organisations that voluntarily promote work are not affected by the Electronic Media Regulations," he added.
Al Nuaimi called on all institutions, companies and individuals who engage in activities of a commercial nature to register with the NMC's electronic media regulations before the end of the May 31st, 2018.