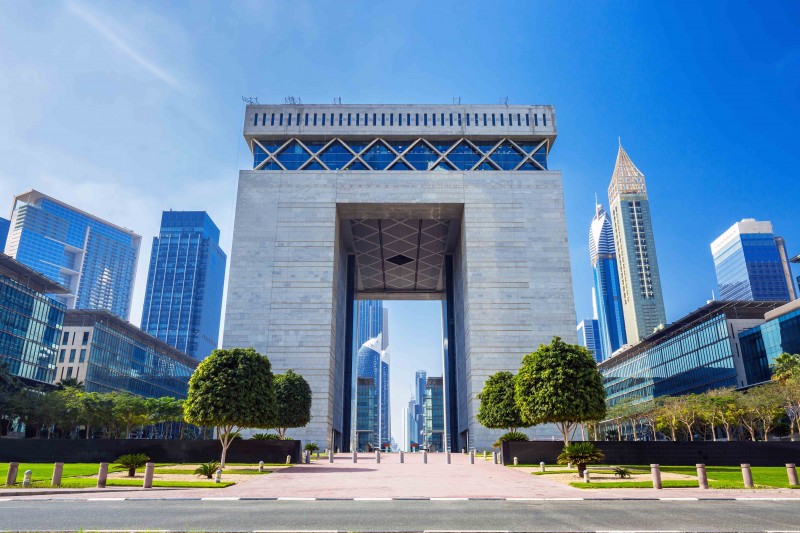 Insurance underwriting agency elseco has partnered with SAP to develop its ATOM insurtech technology platform on SAP Core Insurance Suite, Hybris and S4/HANA.
The ATOM platform aims to deliver more efficient underwriting and lower running costs, allowing insurance companies to benefit from an e-commerce exchange where agents, customers and insurers can collaborate; automated end-to-end premium to claim processing and billing; predictive analysis and artificial intelligence; and relevance via efficient pooling.
From its headquarters in the Dubai International Financial Centre (DIFC) in Dubai, UAE and offices in London, Paris and Washington DC, elseco's current platform is supported by 60 of the largest insurance groups in the world and underwrites high tech insurance classes of space, aviation and energy insurance.
elseco is making the investment to support its existing and prospective member and direct insurance clients in embracing the opportunities emerging through the technology platform.
"We are delighted to team up with elseco to work on its innovative ATOM product," said Sakis Tassoudis, GM financial services at SAP EMEA South. "By boosting the capacity, power and functionality of its platform, we aim to help elseco to serve more clients in a streamlined, cost-effective and efficient manner."
Salmaan Jaffery, chief business development officer at DIFC Authority, said, "It is very exciting to see elseco embarking on new partnerships and growth opportunities from its headquarters in DIFC. This is exactly what we aim to enable our member companies to achieve as we continue to deliver on our commitment to drive the future of finance in the region. The areas of innovation and technology remain a key focus for us, and we are particularly excited about the InsurTech and aviation sectors as we continue to see growing demand for innovative and flexible financial services solutions."
The ATOM platform will allow elseco to extend to multiple lines of insurance, increase the number of insurance members, allow third parties to utilise the elseco platform as their underwriting system and expose the elseco platform to third parties as an e-commerce platform.
"Since setting up the company 11 years ago, our goal has been to create the most efficient underwriting platform by continuously improving our systems, offering relevant capacities, and having best-in-class multi-dimensional and entrepreneurial teams operating globally," said Laurent Lemaire, chairman and CEO of elseco. "The SAP technology provides us with the tools to realise this vision."
In addition to Hybris billing and SAP Insurance Product lifecycle and Underwriting management product suite, elseco will also deploy S4/HANA Suite, Predictive Analytics and Hybris Commerce, all powered by SAP HANA.