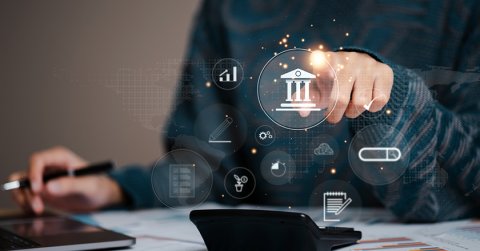 Avaya Holdings Corp., a global leader in solutions to enhance and simplify communications and collaboration, announced that the U.S. Bankruptcy Court for the Southern District of Texas has confirmed the Company's pre-packaged Plan of Reorganisation.
Implementing the confirmed pre-packaged Plan of Reorganisation will reduce Avaya's total debt by more than 75%, increase its liquidity position to over $650 million and decrease its net leverage to less than 1x. This comprehensive balance sheet de-leveraging will provide substantial financial flexibility to accelerate Avaya's investment in its innovative cloud-based communications portfolio, especially across its customer experience offerings, and position the Company for long-term success. As it has throughout this process, Avaya is continuing to serve its customers and partners without interruption and provide them with outstanding communications solutions, service and support.
Alan Masarek, Avaya's Chief Executive Officer, said, "We embarked on this process with a clear goal – to create a stronger financial foundation that enables us to build on our competitive industry position, strengthen our partner ecosystem and better meet the needs of our customers with further investment in our cutting-edge, long-range product roadmaps. I am pleased with our progress as we prepare to complete this critical step of our business model transformation, and I am grateful for the confidence of our customers, partners, team members and investors along the way".
Avaya's Plan of Reorganisation is supported by an overwhelming majority of its financial stakeholders, including its prepetition lenders and key strategic partners, as part of a previously announced Restructuring Support Agreement. Due to this overwhelming support, the Company has secured confirmation of its Plan of Reorganisation on an accelerated basis.
Mr. Masarek continued, "The resounding support for our restructuring plan is a testament to the significant value our investors see in our business and the solutions we provide, and we look forward to capitalising on the opportunities ahead. With considerable resources to execute on our R&D initiatives and cloud communications roadmap, we intend to accelerate the delivery of exceptional experiences to our customers and partners".
Upon emergence, Avaya will be a private company backed by its existing lenders, including leading institutional investment firms Apollo Global Management, Inc. and Brigade Capital Management, LP, each of which has invested significant incremental capital as part of this process to best position the Company going forward.