In the second instalment of a series of thought leadership articles, Tvrtko Stosic, a consultant in Avaya's International Specialists group, believes the time is nigh to change the culture of 'transferring' consumers and placing them on hold when they call a contact center.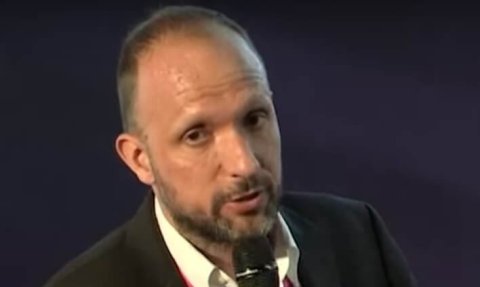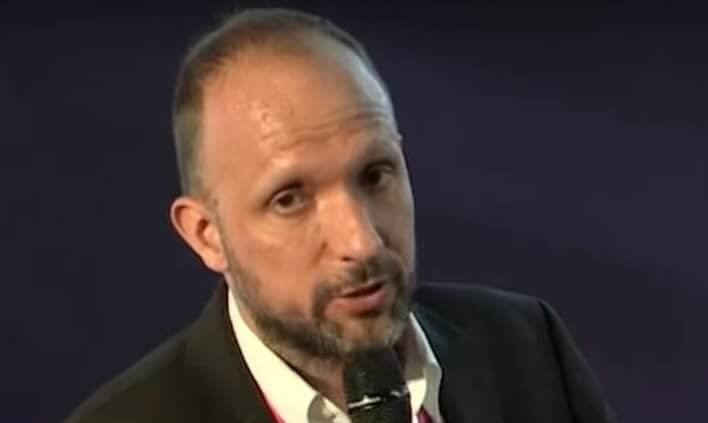 Today's consumers expect instant gratification. Whether they are seeking information, trying to buy a product or service, or reaching out to resolve a problem, there is an inherent demand for a swift, frictionless engagement.
What they have little patience for is being forced to navigate a maze of confusing online resources or being bounced between multiple customer service representatives when they call a contact center.
The reality is that internal transfers are a persistent pain point for contact centers, agents, and customers. While sometimes unavoidable, the rates at which transfers happen are often higher than they need to be, leading to a deterioration of both customer experience (CX) and employee experience (EX).
Customers find themselves dealing with a website or agent far longer than they want to, and employees become victim to frustration while exhaustively working to fix the issue(s).
There are several symptoms that point to high internal transfer rates. Historically, it has been a consequence of outdated tools, limiting the range of matters agents are equipped to resolve no matter how much experience or training they have, and requiring them to shift responsibility to their colleagues as the customer sits idle.
The most common culprits are complex, old-hat interactive voice response (IVR) systems, as well as convoluted self-service tools like poorly designed websites and smartphone applications. Customers simply get lost in an endless maze of menus, hyperlinks and user interfaces that are unnecessarily difficult to navigate for even the most digitally savvy millennial.
All of these elements combine to hurt a contact center's ability to maintain high service levels (SLs), while inhibiting key performance metrics such as first call resolution (FCR). At the end of the day, everyone suffers, and brand reputation takes a battering. Worse yet, contact centers inevitably see exponential rises in average handling time (AHT), which immediately impacts the bottom line, even a half-minute increase compounds to hours of losses through the course of weeks, months and years.
But rapid digitalization has paved the way to a blend of automation, machine learning (ML) and artificial intelligence (AI), providing an effective way to decrease internal transfer rates.
Adding AI-based voice and chat bots to replace traditional self-service options using  instead a knowledge base that learns over time will provide far more robust and intelligent interactions.
One of our largest Asia-Pacific customers in the banking industry is using conversational AI – specifically voice biometrics – to streamline CX while making agents' lives simpler. When a customer calls the bank, they can immediately start talking about their enquiry while AI works in the background to authenticate the caller using their voice print. The customer can avoid going through a series of questions. The result is customers no longer deal with extensive identification questions, saving them time, while ensuring they speak to the right agent the first time.
Meanwhile, a European telco, an Avaya customer, drastically reduced internal transfers by introducing a voice bot to replace a traditional and complex IVR system. The modernization means customers no longer get lost in endless menus, nor do they end up with the wrong agent for their query by using whichever option would get them to an agent fastest. The organization saw a return on investment (ROI) in less than 18 months due to the extensive benefits of introducing the bot.
However, it is critical to distinguish between these, and the majority of 'bots' on the market that only mirror all the bad practices of yesterday's IVRs. Voice and chat bots are no more than conversational interfaces, and they can only be as valuable as the services that sit behind them. That means design makes or breaks their effectiveness; bots that use outdated script trees do no more than recycle the frustrations customers have always felt with IVRs within a new format.
Advanced technologies open the door to bridging divides between CX and EX to enable a total experience (TX); customers receive services based on consistent and accurate information, and employees gain digital co-workers to make their lives easier. But before throwing investment into automation, ML and AI, whether through chat bots or otherwise, the priority must be ensuring they decrease customer effort and minimize the time customers need to resolve issues.