Avaya has announced the opening of its new office in Bahrain as part of its strategy to support the country's digital transformation efforts.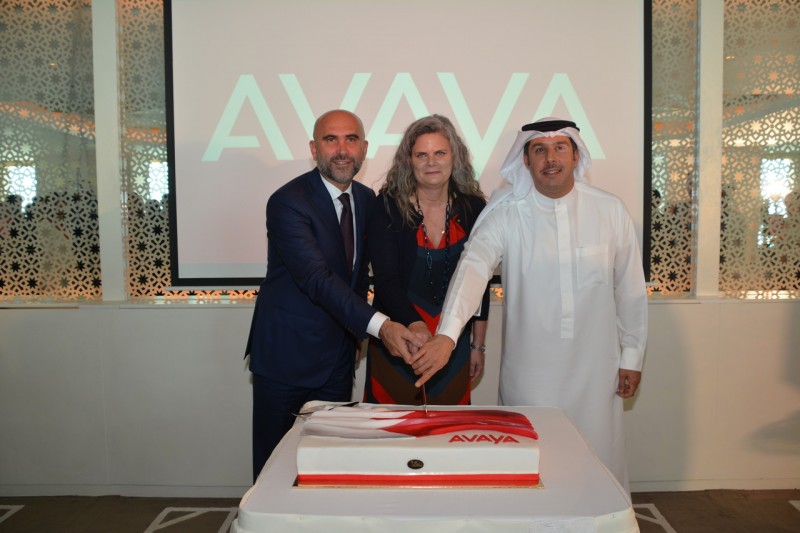 The expansion furthers Avaya's commitment to investing in local talent, while enabling businesses of all sizes to evolve as Bahrain moves towards being a digital economy.
With Bahrain's IT industry rapidly maturing, public and private-sector organisations are looking to leverage emerging technologies, including cloud, analytics, the Internet of Things and artificial intelligence, to play their part in Bahrain's economic development and help to create new jobs.
Avaya's range of cloud-based solutions and professional services are already helping businesses in Bahrain easily and cost-effectively achieve their digital transformation objectives.
Avaya's presence in the Kingdom is also represented through strategic business partnerships with companies including Bahrain Telecommunications Company (Batelco), VIVA Bahrain, Fakhro Electronics and Maicom IT Services. The company has also worked closely with private-sector businesses such as Idbar Bank, Mesk Holding and YBA Kanoo to enable the delivery of superior customer experiences.
"We are happy to see that Avaya are launching an office in Bahrain," said Khalid Al Rumaihi, chief executive at the Bahrain Economic Development Board (EDB). "The company's presence goes hand in hand with our efforts to strengthen our communication infrastructure, helping to promote the Kingdom as a hub for innovation in the region. Avaya's collaboration with the public and private sectors in Bahrain will provide valuable support to upcoming and ongoing projects and we look forward to seeing companies based in Bahrain take advantage of their experience and expertise in the field."
Nidal Abou-Ltaif, president, Avaya International said, "Our priority is enabling our customers' success. With the opening of this new office, we aim to provide them and our partners with easy access to our products, services and solutions to support and enhance their digital strategies."