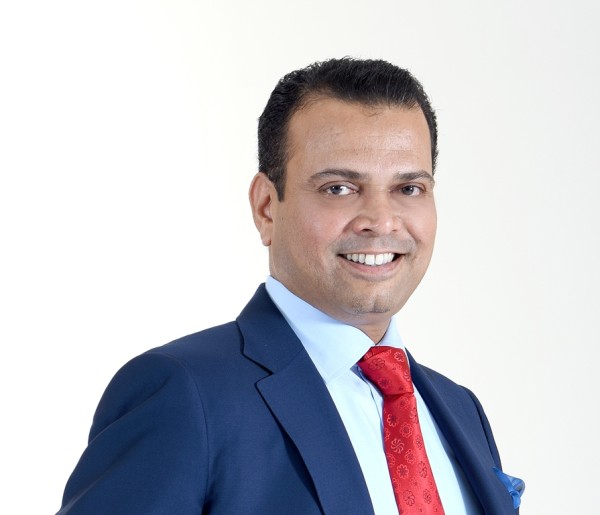 Avaya has announced that it will be bringing its AvayaLive Engage solutions during GITEX Technology Week.
AvayaLive Engage, according to the company, aims to deliver an immersive web experience that allows IT and business professionals from across the region to explore GITEX even though they are not physically present at the event.
The virtual stand will be accessible from any Internet connection or browser, allowing visiting professionals use custom avatars to move around the stand and the wider area. Visitors using the AvayaLive Engage environment can interact in real-time with Avaya experts via voice, video or IM, allowing presenters to share files, presentations, demonstrations and videos – even hold private conversations if needed.
Mohammed Areff, Vice President, Middle East, Africa, and Turkey, Avaya, said, "By bringing GITEX to the wider world through AvayaLive Engage we are proud to showcase how successfully the region is embracing digital transformation. While organisations in other parts of the world are often burdened with legacy environments, enterprises here in the region can be more agile and flexible in their technology deployments. Avaya's engagement solutions enable organisations to deliver smoother, richer experiences and accelerate their digital transformation journey. GITEX is the perfect platform for us to demonstrate our technology solutions and also to highlight the great strides the region is making in digitisation."
As part of it presence at the mega technology event, Avaya will also be exhibiting real-world customer deployments of its latest technology solutions, with live demonstrations underlining how these are helping governments, enterprises and other business customers here in the region adopt digital strategies. The AvayaLive Engage environment will also enable Avaya to demonstrate its capabilities to help organisations achieve digital transformation, engage with their teams and customers and deliver richer, smoother experiences to those beyond the exhibit floor.
The business communications software and systems company will highlight solutions relevant to digital transformation, omnichannel experience, and collaboration technology and mobility. It will also present its engagement solutions targeted at small and medium sized businesses.
Avaya will also be bringing a "Guardian Angel" to GITEX 2015, a demonstration showcasing how digital solutions can transform emergency response services. Featuring a drone quadcopter, the demonstration will show how emergency services can deploy technology quickly to receive fast, accurate information about ongoing incidents.