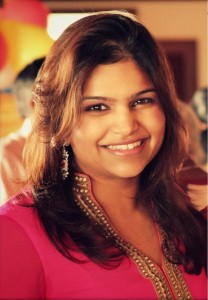 Global antivirus security player, Avira has entered into a definitive distribution agreement with emt Distribution to expand its channel base across Middle East and North Africa. The vendor aims to grow its presence and visibility to increase its market share in the region, with the support of the distribution channel base of emt Distribution.
"Middle East is one of the key regions for us, and we are keen on expanding our reach in the region. We are glad to partner with emt Distribution, a specialist security distributor, which has a region-wide channel presence and much desired skills," said Gabriela Mechea, Sales Director Emergent Markets, Avira. "With this partnership, we expect to roll out our partner programme much more effectively and enable our channel partners with full programme benefits, immediate access to the products and tools, and excellent margins from the moment they sign up."
Nandini Sapru, Director Sales, emt Distribution said, "We are excited about this new partnership with Avira to distribute their security solutions in the region. With Avira's bouquet of technologically superior and consistently award-winning solutions, we are confident we will unlock the vast new opportunities for channel partners."
emt Distribution, as the master distributor for Middle East & North Africa is authorised to distribute the complete suite of Avira security products across the region including countries such as Saudi Arabia, UAE, Oman, Kuwait, Qatar, Bahrain, Morocco, Lebanon, Jordan, Egypt, and Yemen, among others.