The ITU ICT Development Index (IDI) has ranked Bahrain as the leader in the Arab world, and 31st globally.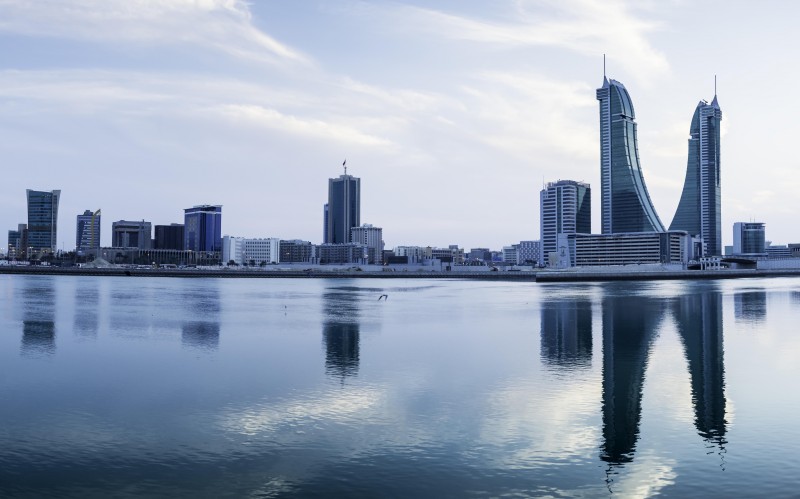 According to the report, this year's Index shows that there has been continued improvement in IDI performance by the great majority of countries.
"Drawing conclusions from the report, it is clear that the area of ICT is very dynamic and that another digital revolution is approaching – one which will transform business, government and society. Four key developments are at the heart of this revolution: the Internet of Things (IoT), cloud computing, big data analytics, and artificial intelligence (AI)," the report stated.
The Telecommunications Regulatory Authority's (TRA) Board of Directors held their last meeting of the year this week, where Board members praised Bahrain's outstanding efforts in the development and growth of the telecommunications sector in the Kingdom. In particular, emphasis was put on the significant efforts made by the TRA, resulting in Bahrain maintaining the first-place ranking among the Arab countries.
The Index ranks UAE in 40th place overall, Saudi Arabia in 54th place, while Oman features next in 62nd place. However, the Arab region saw the lowest average improvement in IDI values of any region in the Index. Consistent with this, 13 of its 19 economies dropped by one or more places in the global rankings.
Saudi Arabia saw a marked fall in both access and use sub-indices, caused in particular by falls in recorded mobile-cellular and mobile-broadband subscriptions, which were the result of new fingerprint requirements for registration of SIM cards, new legislation limiting the number of subscriptions per user and an economic slowdown that resulted in the departure of many foreign workers.
Bahrain's most significant improvements were made in the proportions of Internet users and households with Internet access. The early launch of LTE services in 2013 by all three MNOs has contributed to achieving almost universal Internet use in Bahrain.