Kuwaiti officials have underlined the significance of promoting the role of information and communication technology (ICT) in securing economic growth and encouraging vital industries.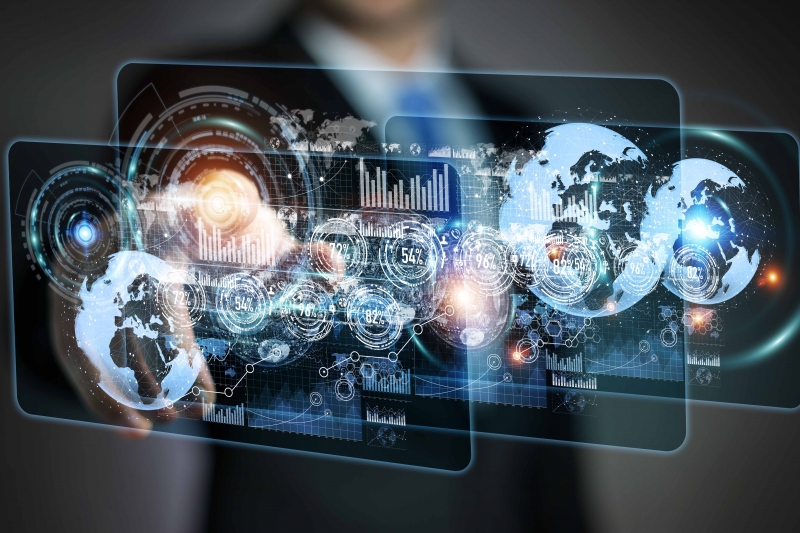 In a report by Kuwait News Agency, the officials said investment in the ICT sector generates positive social and economic impacts on labour and society alike.
During the sidelines of Kuwait Huawei Day Acting Director-General of the Central Agency for Information Technology Qusai Al-Shatti said the ICT sector is of paramount importance to comprehensive economic and social development that directly reflects on the citizens' life and welfare.
He also hailed Huawei's significant role in the development of network systems and revamp of other industries and sectors in the country, adding that Kuwait has capitalised on its services through developing its  projects.
In addition, Abdelkareem Taqi, director general, Public Authority for Industry, highlighted that the ICT sector has become one of the modern indicators for the improvement of institutional performance in all the country's systems. He then pointed out the efforts exerted by the authority to attract investments and foreign investors and to spur and stimulate Kuwaiti exports.
Meanwhile, Huawei's CEO in Kuwait, Trevor Liu said in a press release that digital transformation is a governmental priority, stressing his company's commitment to working with the public sector.
"Digital transformation is a government priority and we remain committed to working with government authorities to drive this forward, in collaboration with our partners," he said. "Digitisation will bring exciting opportunities, as well as new challenges, to all industries and will create new impetus for sustainable growth and enhanced efficiency. Public safety, banking, oil and gas, education, government and others are all beginning to feel the full effects of what it means to be better connected and smart, so we must continue to harness the power of emerging technologies. Platforms such as these are imperative to unfold areas of potential partnerships to achieve shared successes.''