Conference organiser, The World Arena Group – with offices in the UAE, the UK and the US, has announced it will host RegTech MENA, the first regulatory technology summit in Bahrain on November 21 and 22.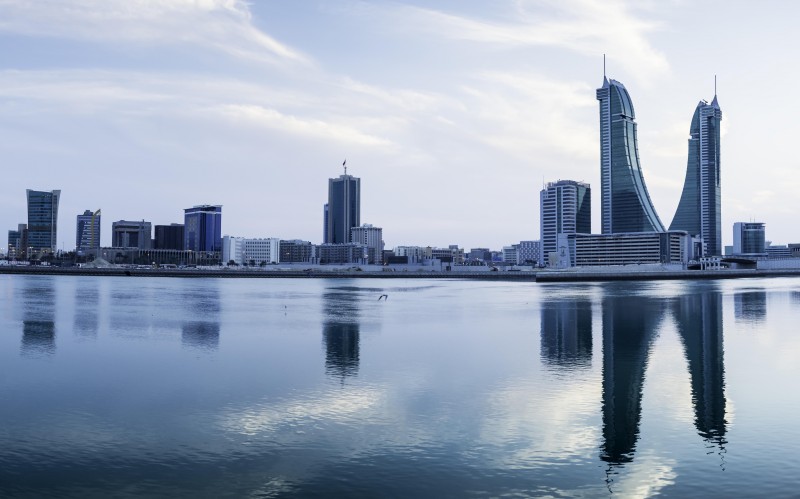 As an expanding segment of the broader FinTech universe, regulatory technology, or RegTech, intersects regulation with innovation and is set to revolutionise the financial services industry.
RegTech helps organisations to manage regulatory compliance, fight financial crime and mitigate risk by using disruptive technologies such as artificial intelligence, blockchain and big data for requirements related to customer on boarding, cybersecurity, fraud detection, regulatory reporting, risk data aggregation and stress testing.
Bahrain is on track to become the fintech capital of the Middle East and all the right elements are placed to achieve this goal, according to Khalid Al Rumaihi, chief executive, Bahrain Economic Development Board (EDB).
Ben Morgan, CEO of The World Arana Group said, "We are pleased to bring the first RegTech conference in Bahrain as the concept is spreading to the rest of the world and is increasingly being embraced by regulators and financial institutions as a way to manage compliance challenges and improve data management while reducing costs."
He added, "RegTech Bahrain will explore the latest digital innovations in the regulatory technology and risk management landscape and provides a comprehensive understanding of the drivers behind the rapid rise of RegTech, what RegTech means for financial institutions in the GCC, and how the sector is likely to develop."
Renowned speakers from Bahrain Economic Development Board, Al Baraka Banking Group  – Bahrain, HDFC BANK, Thomson Reuters, RFS Financial Crime, PWC, SAS Middle East and more will discuss the future of RegTech and digital compliance in the region.