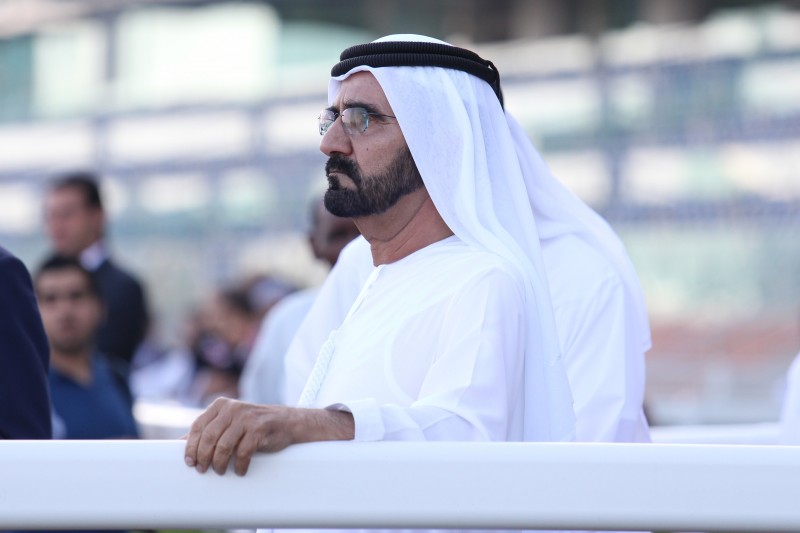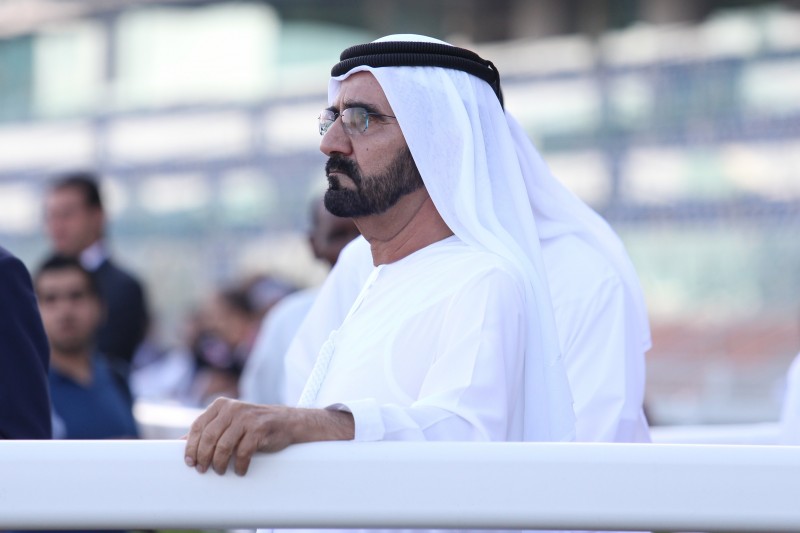 High Highness Sheikh Mohammed Bin Rashid Al Maktoum, Vice President and Prime Minister of the UAE and Ruler of Dubai has said that regional political tensions should be embraced by Dubai's businesses, and not shied away from.
In the brief interview, which took place at the Dubai Air Show, he was also asked about declining passenger levels across the GCC amid increasing competition.
Speaking with CNN's emerging markets correspondent John Defterios in a rare interview, HH Sheikh Mohammed was quizzed as to his concern about whether political uncertainty in the Middle East could harm Dubai's business prospects.
He said he was optimistic about the country and emirate's growth considering various political circumstances. "It is a challenge, it's not uncertainty," he said. "It's a challenge for us, and we must take it."
The ruler of Dubai added that the emirate would continue "to fly" despite slower growth and low oil prices. According to HH, the strategy for achieving this continued success was to "be ahead of anybody, and be faster."
Defterios then moved the discussion onto the prospects for the UAE's aviation industry, one in which the country has marked itself out as a world leader with successful airlines Emirates and Etihad, as well Dubai and Abu Dhabi International Airports.
When quizzed about the challenges resulting from decreasing passenger numbers, HH Sheikh Mohammed responded, "Maybe you are right, but not with Emirates. Always our planes are full."
HH then gave a nod to the huge number of passengers that pass through Dubai International Airport on a daily basis. Passenger traffic at Dubai International was also booming, he said, noting that Dubai had a "lot of visitors."
Sheikh Mohammed ended the interview on a positive note, saying that any airline that intended to replicate the model that Dubai has established with Emirates was "welcome" to do so.
Earlier this week at the Dubai Aviation Show, HH launched Dubai's Future Aviation Lounge.