Bitcoin technology provider, Belfrics Global has received the sandbox license from the Central Bank of Bahrain (CBB) to launch a cryptocurrency exchange in the Kingdom.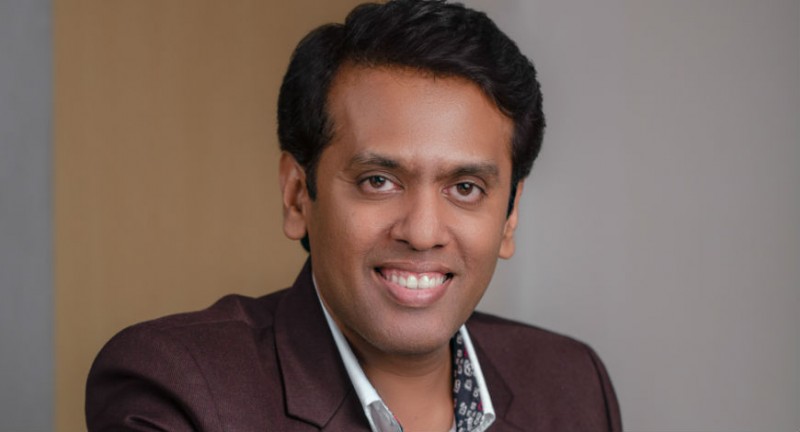 This makes Malaysian-based Belfrics Group the first ever exchange in the Middle East to obtain a central bank issued Sandbox license to run a cryptocurrency exchange, which allows the company to roll out its bitcoin exchange as it capitalises on the growing global appetite for cryptocurrency trading.
"We are excited to receive this approval from the Central Bank of Bahrain as it provides access to a $50 billion digital transaction market in the MENA region alone," said Praveen Kumar Vijayakumar, Chairman & CEO, Belfrics Group.
"This is a first of many licenses that we are targeting for the year 2018. Bahrain is an ideal region for us to showcase our cryptocurrency based payment systems, and with the help of CBB and other central banks, we will be able to implement our identity management solutions using the Belrium Blockchain pretty soon. The firm also provides a POS system and payment gateway for merchants to accept bitcoins as payment, enhancing their scope of business."
Speaking about the approval, Jabeer KM, Chief Operating Officer for Belfrics Group said, "We are set to establish our KYC-based solution and exchange services in 7 more countries in 2018, and the approval from CBB is a perfect start for the year 2018. We are also working closely with central banks in Africa, Middle East and Asia to regulate the cryptocurrency space using our innovative KYC-based blockchain, Belrium."