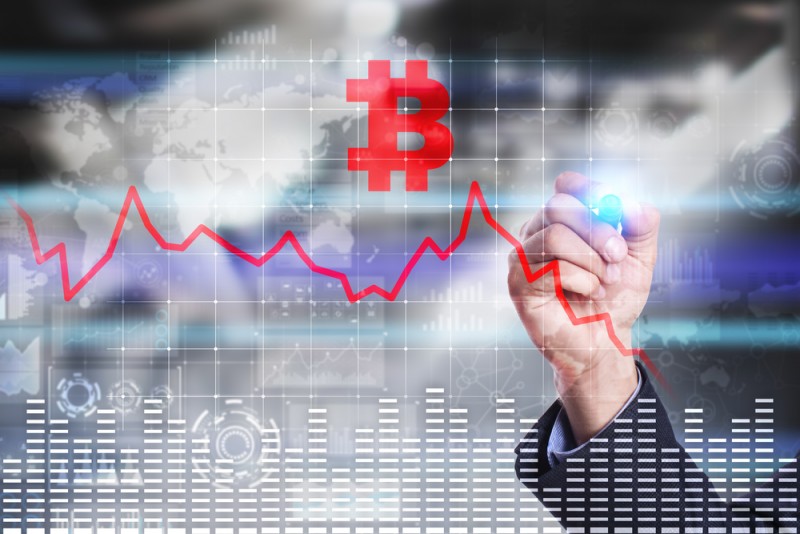 Following Twitter's announcement of banning cryptocurrency ads, Bitcoin prices lingered around the $8000 mark, according to a report in Bloomberg.
Bitcoin traded flat at $7,847.87 as of 11 a.m. in Hong Kong, according to consolidated Bloomberg pricing. The digital currency had earlier soared as much as 4.8 percent, reversing an overnight decline that took Bitcoin down to about $7,850. Rival coins Ripple, Ether and Litecoin also erased gains. Bitcoin remains down 25 percent in March, said the report.
Twitter announced that it is banning cryptocurrency related ads on its platform to avoid giving publicity to potential fraudulent content.  The move comes post Facebook's decision to ban cryptocurrency ads in January and Alphabet Inc.'s Google said it would do the same starting in June.
Since Bitcoin reached a peak of almost $20,000 in mid-December at the height of the cryptocurrency frenzy, the digital currency has lost more than half of its value as investors weigh the future of the emerging space amid intensifying scrutiny from global regulators, according to Bloomberg.