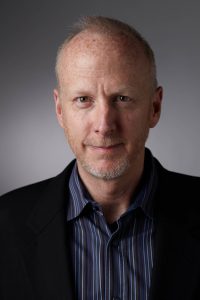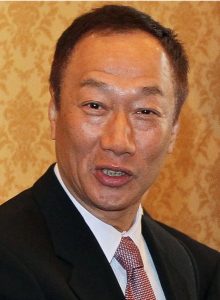 FIT Hon Teng, a subsidiary of the contract electronics manufacturing giant and iPhone accessory maker, Foxconn Technology Group, has agreed to buy Belkin International in the latest move by billionaire Terry Gou to expand in branded goods, reported Bloomberg.
FIT will pay $866 million in cash for Belkin, a maker of Wi-Fi routers, mobile device chargers and keyboards, the company said in a filing to the Hong Kong stock exchange on Tuesday. The deal will give it access to strong research and development capacity with Belkin owning more than 700 patents, it said, according to Bloomberg.
Gou, whose business includes the main assembler of Apple Inc.'s iPhones, is seeking to expand beyond contract production to capture more of the value chain in branded groups. In 2016 he led a deal for control of Japan's Sharp Corp. and he is also investing in artificial intelligence and Big Data, said Bloomberg.
"FIT is excited to acquire Belkin and its capabilities in the premium consumer products space," said Sidney Lu, CEO, FIT. "Integrating Belkin's best-in-class capabilities and solutions into FIT, we expect to enrich our portfolio of premium consumer products and accelerate our penetration into the smart home."
"This move will accelerate our vision of delivering technology that makes the lives of people around the world better, more convenient and more fulfilling. I am thrilled to take our brand portfolio of Belkin, Linksys, Wemo and Phyn to new heights," said Chet Pipkin, CEO and founder, Belkin International. "We see significant synergies with FIT, including leveraging its world-class manufacturing capability to enhance Belkin's operating efficiency and competitiveness. The transaction also grants us access to more resources to invest in our people and to aggressively pursue opportunities in the marketplace."
Belkin International and its family of brands will continue to operate as a subsidiary of FIT under the leadership of Pipkin, who is expected to join FIT's management team.