A consortium led by Canada's Fairfax Financial Holdings has offered to acquire struggling smartphone maker BlackBerry.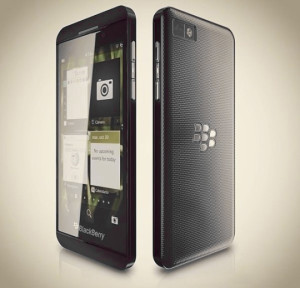 The proposed deal, which is supported by BlackBerry's board of directors, values the company at US$4.7 billion.
Fairfax already owns about 10 percent of BlackBerry stock and would acquire the remainder for $9 per share and take the company private under the terms of a letter of intent. BlackBerry stock was trading at around $8.25 when the deal was announced.
Blackberry has agreed to a $4.7 billion buyout by its largest shareholder.
The company announced in a statement Monday that it signed a letter of intent with Fairfax Financial Holdings Limited. Under the proposed deal, the Canadian holding company will pay Blackberry shareholders $9 a share.
On Friday, the struggling company announced quarterly losses of $1 billion, as well as plans to cut 40 percent of its workforce.
Despite the recent launch of a new touchscreen device in January, the company has continually lost market share to Apple's iPhone and a number of other devices powered by Google's Android operating system.