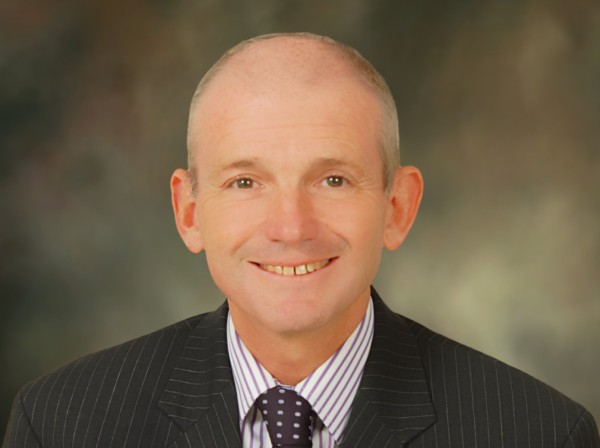 BT Al Saudia will distribute and provide technical support for Vision Solutions' Double Take products in Saudi Arabia, as part of a recently announced reseller partnership between the two companies.
Under the agreement BT Al Saudia will also offer hosting services for customer data and applications to  ensure business continuity and high availability.
Mike Khattab, VP of Sales Growth Markets, Vision Solutions said, "The collaboration with  BT Al Saudia will support the growth of our regional channel scope and reach, to deliver data migration and cloud protection solutions to its partners. We are pleased to be working with BT as it offers ways to expand our channel programmes in KSA. We are confident that they will be an important addition to the existing partners in the region."
The new partnership is expected to spark innovation by maximising the product development talents and resources at both companies. DRaaS (Disaster Recovery as a Service) offered by BT Al Saudia offers the CIO's a "pay as you go" model to protect and secure their critical applications in a Tier-4 Data Centre in Saudi Arabia.
"Applications and data lie at the very heart of every major enterprise. Integrity and security of that data is of utmost importance for every business in the Kingdom.  Our partnership with Vision Solutions provides enterprises with a DRaaS capability that is second to none, providing a cost effective and highly reliable solution," says Dale Millar, Managing Director, BT Al Saudia.