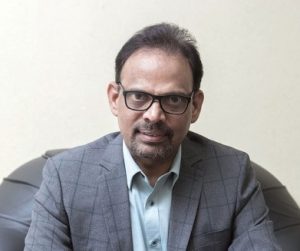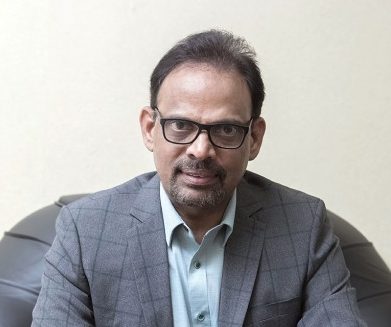 Bulwark Technologies, a security specialised value-added distributor in the Middle East region, has announced that it will now offer solutions from Mimecast, a player in email cyber resilience, to its customers in the Indian sub-continent. This is in response to company's growing business, robust distribution partner network and a strong demand for IT security solutions in India.
According to the firm, Mimecast's services are designed to protect the emails of millions of users worldwide against targeted attacks, data leaks, malware and spam.
''We are thrilled to introduce Mimecast solutions in India, to complement our existing product portfolio specialising in the information security domain. By offering Mimecast, we will help ensure that customers across the Indian sub-continent can adopt a cyber resilience strategy in the cloud with advanced security, a multipurpose archiving solution and business continuity," said Jose Thomas Menacherry, managing director, Bulwark Technologies.
Brandon Bekker, managing director, Mimecast MEA, said, "We are glad that Bulwark will be offering our solution in this important market. Together, we can help deliver complete and comprehensive cyber resilience for email offering to organisations in the Indian region. Bulwark's focused go-to-market strategy will help us grow our footprint across different verticals and market segments in this region."
Bulwark's India office will help the company to better serve the needs of a robust partner network and its growing customer base in India. The company is investing in new talent and has recruited a strong team to drive sales and offer on ground technical support and services. In addition to this, the company is planning to invest in training programmes for channel partners to enable them to sell and distribute its wide array of products better.