Egypt's parliament has approved a new law to govern popular ride-hailing apps Uber and Careem.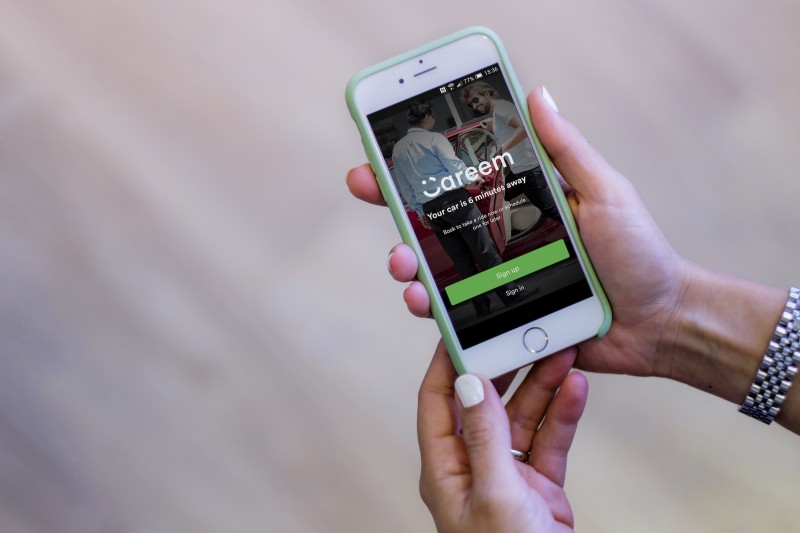 The ride-hailing companies previously faced legal challenges stemming from regulations designed for traditional taxis. However, the new regulation could potentially end the lawsuits that could shut their operations in the country.
The new law, according to reports, establishes operating licenses and fees. It also requires licensed companies to store user data for 180 days and provide it to Egyptian security authorities upon request. Egypt's parliament has given Uber and Careem six months to comply the new law regulating ride-hailing services in the country.
The announcement of the new regulation was a welcomed by boht Uber and Careem.
Dubai-based Careem called it "a remarkable step for Egypt, Careem and our region."
"It is the first time in any of Careem's operating markets that a regulatory framework for ride-hailing has emerged from a consultative legislative and parliamentary process," said a spokesperson in an emailed statement.
"In passing the law, the Egyptian government and Parliament sends out a strong signal that Egypt continues to be open for business and investment and is a hub for innovation and the technology ecosystem."
In April, an Egyptian court ruled to revoke the suspension of the licenses of ride-hailing companies Uber and Careem, allowing them to continue their work.
Last year, 42 Egyptian taxi drivers filed a lawsuit a year ago against US-based Uber and its competitor Careem, arguing they were illegally using private cars as taxis.