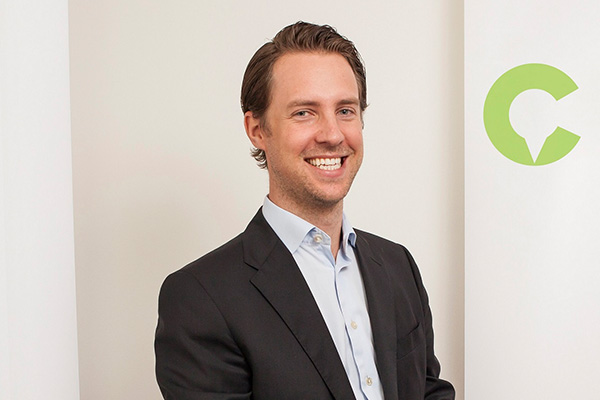 Ericsson has announced that Magnus Olsson, Co-founder and CEO, Careem, will deliver a keynote speech about the ideas that changed the world at the Ericsson Change-Makers Forum.
The event which will take place on 10th January 2016 at the Sofitel The Palm will be held under the patronage of His Highness Sheikh Ahmed bin Saeed Al Maktoum, Chairman, and Chief Executive Emirates Airline and Group Dubai Aviation City.
Olsson will discuss how innovation is a key factor in shaping the future Networked Society. In addition, he will also share how ideas and innovations helped to seized the opportunity provided by the transformation that the society is witnessing thanks to the development of IT.
Magnus Olsson, Co-founder and Chief Navigator, Careem, said, "The power of technology helps to target business opportunities and offer solutions for consumers globally. Careem enables this transformation in the way that Ericsson explains in its Networked Society, enabling connectivity for everyone. Participating in the Change-Makers Forum is a great opportunity to highlight the importance of connecting everything and everyone."
Rafiah Ibrahim, President, Ericsson Region Middle East and Africa, said, "Entrepreneurs and startups can lead the way of innovation and tap the opportunities that the Networked Society brings. During the Change-Makers Forum, we aim to inspire the audience with ideas and opportunities enabled by the Networked Society."