Cazar, developer of Sniperhire, an e-recruitment system in the GCC, has chosen Microsoft Azure to enhance its solution and future-proof its already-innovative software.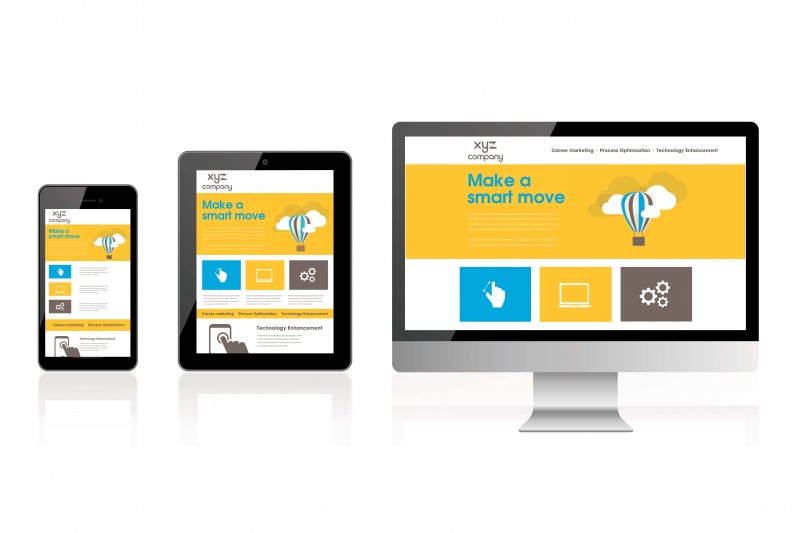 "This is a great opportunity for both Microsoft and Cazar," said Bruno Delamarre, general manager, One Commercial Partner, Microsoft Middle East and Africa. "It is Microsoft's continuing mission to help every individual and organization on the planet achieve more through the proven approach of digital transformation. As Cazar's cutting-edge HR application moves to its new home in the Microsoft cloud, it will be transformed by the scalability, flexibility, and security delivered by Azure."
The two companies have reportedly collaborated closely to migrate Sniperhire platform and its customers in more than 50 countries over to Azure.
During the process Cazar utilised PaaS technologies in Azure such as Artificial Intelligence (AI) to drive more capabilities and new services for their customers and product innovation.
Guy Rickett, CEO, Cazar, said, "Today's employers want flexible, mobile technology that is easy to implement and secure, and that can evolve with their business. That is why we opted for the cloud years ago. Today, Azure is the gold standard in the industry, so it was a natural next step for us. Since our migration, we've already seen higher development speeds and reduced time-to-market for new features."
Cazar leverages Azure Analysis, Power BI and other Microsoft tools for business intelligence to help Sniperhire users get answers quickly by analysing vast quantities of data instantly.
"We live in a continuously changing environment," Rickett added, "and innovation is inherent in who we are. Our partnership with Microsoft allows us to bring key elements of artificial intelligence to our product development plans moving forward. Through machine learning, language-processing algorithms and the use of chatbots, we can augment employers' abilities to connect and engage with the right candidates quickly."
According to a study by Accenture, the impact of AI technologies on business is projected to increase labor productivity by up to 40 percent and enable people to make more efficient use of their time.