The UAE Attorney-General Dr. Hamad Saif Al Shamsi has recently approved the launch of a number of smart applications as part of the Public Prosecution's e-programme.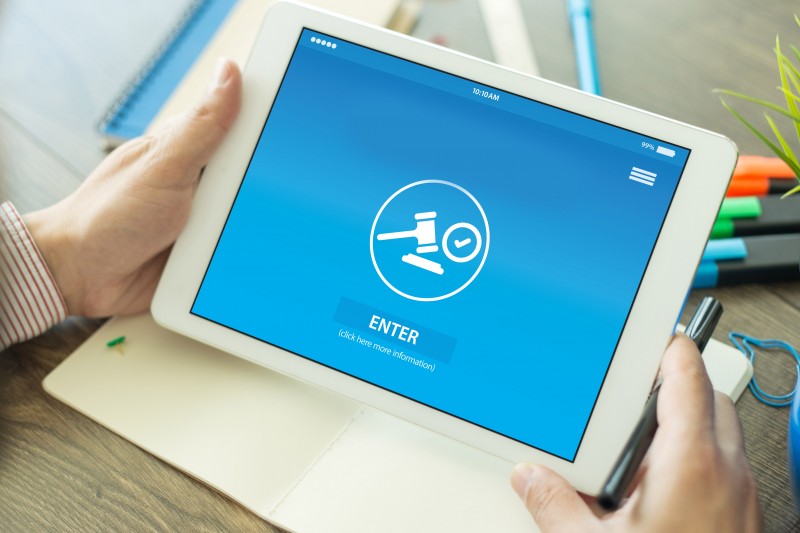 The initiative, which comes under the framework of President His Highness Sheikh Khalifa bin Zayed Al Nahyan's announcement that 2017 will be the Year of Giving, aims to facilitate the services provided to customers by the Public Prosecution's office, including requests for judicial services while decreasing their time and effort.
The new applications will be available on smart devices such as mobile phones and tablets.
Among the smart apps that UAE Attorney-General Dr. Al Shamsi has approved is Smart Visit, which will enable people of determination and the elderly to communicate with their family members in punitive and correctional facilities, through audio and video, from anywhere inside or outside the country.
Another application is the Electronic Conversation, which facilitates customer inquiries about the services provided by the Public Prosecutor, as well as procedures and information regarding cases.
Electronic Kiosks will also be placed in many areas to facilitate customer inquiries about cases and services, and enable them to pay fines and fees and print relevant documents.
Another application is the Smart Public Prosecutor, which represents a qualitative leap in the development of the work of the Public Prosecutor. Through this application, staff members from the Public Prosecutor's office can receive requests from the public, as well as reports and petitions, and can issue search and arrest warrants, as well as orders to stop searches of wanted individuals. The Public Prosecutor staff members can also remotely question relevant parties, whether they are witnesses, suspects or experts, and they can hear their testimonies through audio and video.
The smart initiative is part of the strategic plan of the Ministry of Justice, which aims to provide a just legal system by offering innovative judicial and legal services while adopting the UAE Vision 2021.