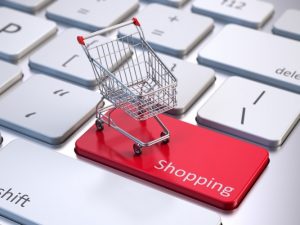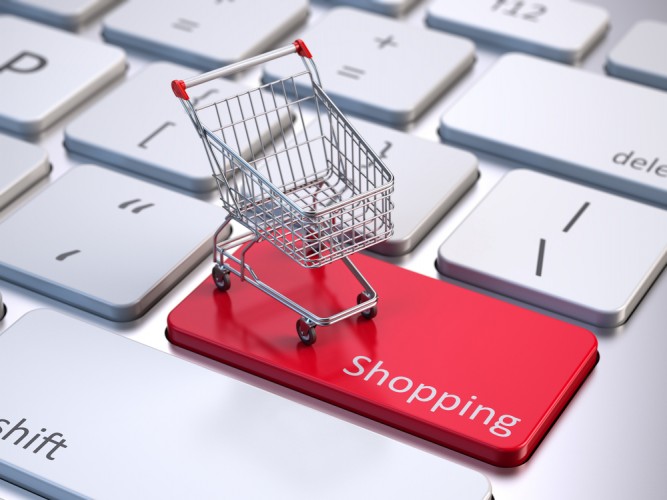 Global property advisor CBRE's tenth edition of 'How Global is the Business of Retail?' report states that Middle East's online spending potential is rapidly emerging as one of the highest in the world. Besides contributing factors such as having a young population and one of the highest global per capita Internet penetration levels, the entry of global retail giant, Amazon through the Souq.com takeover, along with the expected formation of Noon.com, have further reinforced the regional e-commerce growth.
Nick Maclean, managing director, CBRE Middle East, said, "With a rapidly expanding Internet audience and strong logistics infrastructure from the ground up offered by companies such as Fetchr, the Middle East has become a fertile soil for e-commerce.
"Currently the e-commerce market is dominated by a handful of players, however rapid growth in the sector and the upward trajectory of local companies has attracted an influx of investment in recent years. The evolution in consumer behaviour, mobile technology and retail shopping will continue to revolutionise the e-commerce sector in the region in the years to come."
The growth of e-commerce in the region is complimenting bricks and mortar stores and aiding the physical shopping experience for consumers.
Dubai ranks number three in terms of new market entrants, welcoming 59 new brands in 2016. 32 percent of these new entrants were specialist retailers, many of which were athletic-leisure brands such as Under Armour, Jordan, New Balance and GapFit. These fashion-infused sportswear retailers are targeting the young working population of the Emirate.
Dubai also retained second position for international retailer representation for the sixth consecutive year, closely behind London, which retained the number one position. With high occupancy levels in major retail hubs and many malls approaching full capacity, Dubai's overall retail sector remained resilient in 2016.
The UAE's F&B sector has shown an upward trajectory as consumer spending on socialising and eating out continues to grow with UAE nationals and expatriates alike. The food truck industry is one of the best performing segments in the F&B sector in the UAE and is a rising new phenomenon.
Maclean further added that Dubai's global air connectivity and its stature as a hub for trade between the East and West has clearly given an added impetus to the retail sector.
"Dubai continues to remain the clear destination of choice for the majority of the brands looking to enter the region, frequently using the Emirate as a stepping stone to wider regional expansion programmes."
H.E. Hamad Buamim, president and CEO, Dubai Chamber of Commerce and Industry, said, "Despite regional economic challenges, Dubai remains a preferred market for leading international and regional retailers that can provide plenty of incentives and growth opportunities. Dubai's fast-growing population, cosmopolitan nature and thriving tourism market are key factors that support the performance of retailers in the Emirate."
He added that Dubai Chamber is committed to promoting Dubai's retail sector on a global level, and launching initiatives that support its growth and development.
Doha rose six places in the new entrants' ranking, with 58 new brands establishing themselves in 2016 compared with 29 in 2015. According to the report, Doha has transformed its retail market in the past few years with the development of many large-scale malls offering more extensive retail and leisure facilities. This has led to widespread demand from retailers for these centres that provide a unique experience and embrace place-making principles.
Globally, the report also revealed that Hong Kong retained its position as the top target market for new entrants in 2016 with 87 new entrants, followed by London in second place with 65 new entrants.