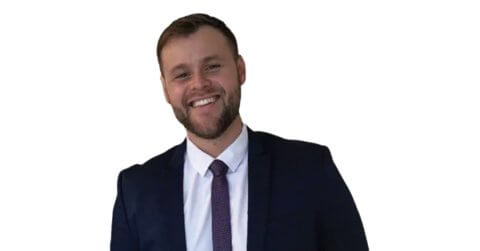 Chappyz, a leading innovator in the digital asset space, is excited to announce a strategic partnership with MoonPass, the revolutionary new token management portal. This collaboration is set to transform the way investors and NFT holders interact with, manage, and experience their assets.
MoonPass is at the forefront of technological innovation, offering a unique platform where tokens and vesting contracts can be attached to ERC-721 NFTs. This ground-breaking integration not only elevates the value proposition of NFTs but also unleashes an unprecedented secondary market opportunity, destined to captivate and engage investors globally.
Chappyz, renowned for driving excellence in the digital community space, recognizes the immense potential this partnership with MoonPass holds. Together, they aim to deliver a novel and improved experience that transcends conventional boundaries. Investors and NFT holders will revel in the ability to view and access their vested holdings through a sophisticated, user-friendly platform, meticulously crafted to cater to the nuanced needs of the modern digital asset enthusiast.
"Uniting with MoonPass signifies a pivotal moment for both organisations. We are not just enhancing the investor and NFT holder experience; we are redefining it, setting a new benchmark of excellence, and innovation in the digital asset landscape", says Daniel Pal, CEO of Chappyz.
Luciano Greiner, the CTO of MoonBoots Labs/MoonPass, shares his excitement: "This partnership epitomises technical advancement in the NFT and digital asset sector. We've ingeniously amalgamated cutting-edge technology and user-centric design, ensuring that investors and NFT holders enjoy a seamless, enriched experience. Our platform's capability to attach tokens and vesting contracts to ERC-721 NFTs is a game changer, heralding a new era of opportunity and engagement in the secondary market".
With an unwavering commitment to innovation, excellence, and user satisfaction, Chappyz and MoonPass are poised to unveil a synergised platform that amalgamates superior technology, unrivalled user experience, and enhanced asset management capabilities. The future of digital asset interaction and management is not just envisioned; it's here.