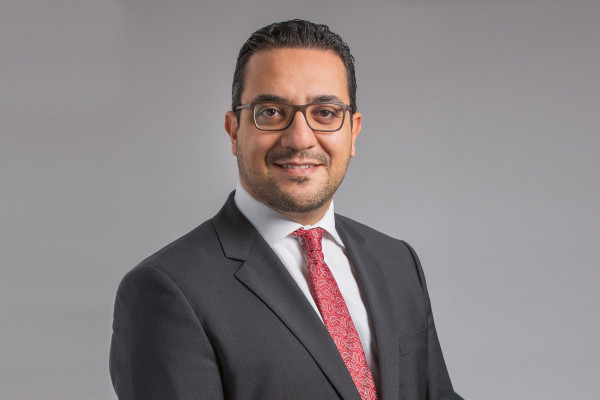 Citrix has announced its intent to take its cloud-first, mobile-first approach to new heights through its partnership with Microsoft by developing the next generation of the Azure RemoteApp service.
The offering will combine the features of Microsoft Azure RemoteApp with many of the enterprise capabilities of Citrix XenApp to revolutionize app delivery from the cloud.
The new Citrix application virtualisation service is part of the comprehensive Citrix Cloud strategy designed to simplify app and desktop delivery for every user case. The Citrix Cloud XenApp and XenDesktop service provides enterprise customers with superior performance and flexibility by moving the backend infrastructure to the cloud.
"Working alongside Microsoft, we are developing a migration service to minimize disruption to existing RemoteApp customers. This will also simplify app provisioning, enhance monitoring, strengthen security and optimise the app delivery experience, which are key features that our customers have come to depend on. At Citrix, we are committed to our partnership with Microsoft and will continue to unveil additional solutions that take our cloud-first, mobile-first approach to new levels," said Johnny Karam, Regional Vice President, Middle East, Turkey and Africa, Citrix.