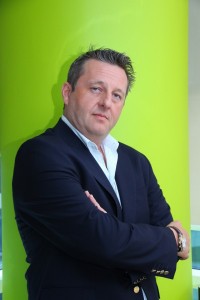 ComputerLinks on Sunday announced that it will be winding down its relationship with Kaspersky Lab, effective immediately.
The decision comes as ComputerLinks expands its operations across the Middle East and India, reflecting a difference in the two companies' market strategies.
"We have great respect for the Kaspersky Lab technology, and have represented them in a long-standing relationship. Unfortunately in order to be most effective and service our vendor and channel partners, we occasionally need to prioritise and make strategic decisions such as this one," said Lee Reynolds, Managing Director, ComputerLinks Middle East and APAC.
"It's never easy but in the long-term interests of both companies, it's the best plan moving forward into 2013."
ComputerLinks already represents McAfee and has recently expanded its operations with the vendor, as well as signing with a new vendor, Sophos.