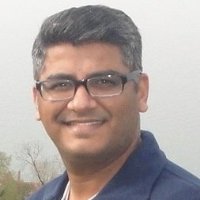 Cisco solutions' dedicated value-added distribution arm, Comstor, part of Westcon Group, has announced the availability of local stocks in Iraq. In line with its continued commitment to grow Cisco's business in the Middle East, the company has invested in optimising its country focus through in-country resources, stocks and on the ground enablement activities.
"The initiative to have local stocks in Iraq is a part of our over-all commitment to grow the Cisco business in the region and in Iraq in particular. It is based on the need of the Channel to get easy access to Cisco Solutions and ensure timely delivery to their end-users," said Renton D'Souza, Divisional Director, Comstor Middle East.
Comstor's local stocks in Iraq include fast moving products such as Cisco's 2960 & 3560 switches, 1941 & 2911 series routers, wireless access points and Cisco IP Phones.