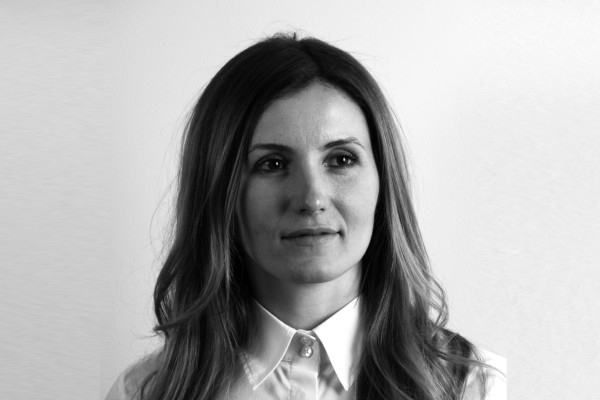 CoSoSys recently announced its participation at Gitex Technology Week in association with its value added distributor for the Middle East region, emt Distribution.
The company aims to present its flagship product Endpoint Protector, a cross-platform Data Loss Prevention and Mobile Device Management solution. The solution safeguards confidential information on Windows, Mac OS X and Linux computers, and expands security features to iOS and Android mobile devices. With the best TCO for a solution of its kind, it protects business data from data loss, data theft and data leaks, without affecting business productivity and expansion.
The security software also addresses threats coming from the BYOD trend and the usage of corporate data residing on mobile devices, either personal or company owned. Through the Mobile Device Management capabilities, Endpoint Protector offers enhanced security and enables detailed control over companies' mobile devices fleet.
Cristina Pop, Director of Sales and Business Development, CoSoSys, said, "Over the years, GITEX has grown to become one of the most influential technology events on the planet and we are glad to be present at this year's event with our value added distributor for the region, emt Distribution. Whether it's a SMB or a large enterprise, our solutions address a wide range of businesses.
"Businesses get an excellent ROI with Endpoint Protector Solution. Besides the ease of implementation, the granularity and high scalability, our DLP y MDM solution protects businesses' vital data and prevents incidents that cause image prejudices, customer loss, financial damages and other negative consequences," she added.
"At this year's GITEX, we will offer all our potential customers 1 free MDM license for 1 Year for each Content Aware Protection license they acquire from 18th October to 18th November 2015; for example, if a customer buys 100 Content Aware Protection licenses he will get 100 MDM licenses for free."
CoSoSys will be presenting their products and technology at emt Distribution booth that is located at Stand No. B2-6, Hall 2, Dubai World Trade Centre, Dubai, UAE.